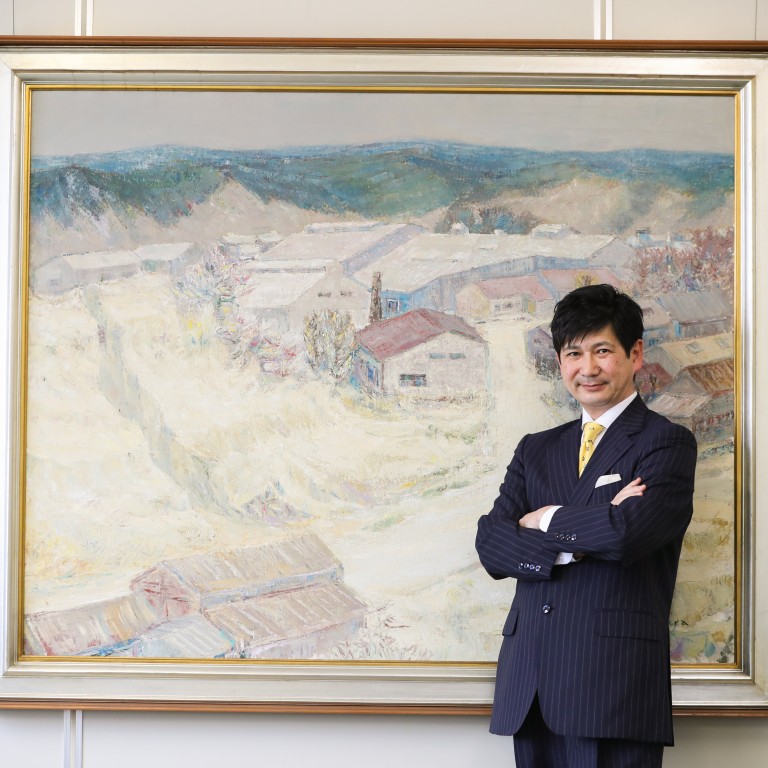 RYUUSS launches new robot line in Asia showcasing original AI, robotics technologies
No two machines developed by RYUUSS are alike as it customises every piece of equipment to suit specific client needs
Supported by:
Discovery Reports
Country Business Reports interviews and articles by Discovery Reports
Robots will soon become a familiar sight in Asia. Customised machine specialist RYUUSS is enlisting the help of local Asian partners to put robots in cities across the region. Harnessing the latest artificial intelligence (AI) and robotics innovations from partners in Silicon Valley and blending them with the company's in-house expertise in designing and assembling dedicated machines, RYUUSS is launching a new breed of robots for warehouses, transport, supermarkets and other applications across the region. 
"We have invested in four different AI and robotics companies in Silicon Valley in the United States not only to gain capital, but also to help bring their innovations to Asia," says Kyoichiro Ishida, president and CEO of RYUUSS. 
The company draws on nearly 70 years of expertise in developing dedicated machines including conveyors, assembly and inspection equipment, aircraft parts and original equipment manufacturing facilities. No two machines developed by RYUUSS are alike as it customises every piece of equipment to suit specific client needs. Leveraging this expertise covering the whole manufacturing value chain from machine design to final assembly, RYUUSS is focusing this time on creating synergies with AI and robotics technologies.
"We envision many robot variations suited for different industries, and it is all really getting started," Ishida says. "In April 2021, we established the robotics demo-room in Nagoya and are introducing it to warehouse companies."
Initial applications would involve robots designed for small satellite warehouses located within the city to expedite e-commerce delivery or those configured to work at the back of a supermarket. The AI and robotics innovations would also find new applications in private transport and vehicle assembly.    
To support its plans, RYUUSS welcomes local partners who have engineering expertise in monitoring systems for robots and warehouses while having a solid track record in marketing. "Our expansion will cover small but numerous business areas," Ishida says. "We welcome partners in each location to help us build and set up the robots while building a robust customer base."

This content has been created under the direction of an advertiser. It contains no editorial input or review from the South China Morning Post (SCMP), nor does it reflect the position of, or the editorial standards used by, the SCMP. The advertiser has paid for and approved the content.