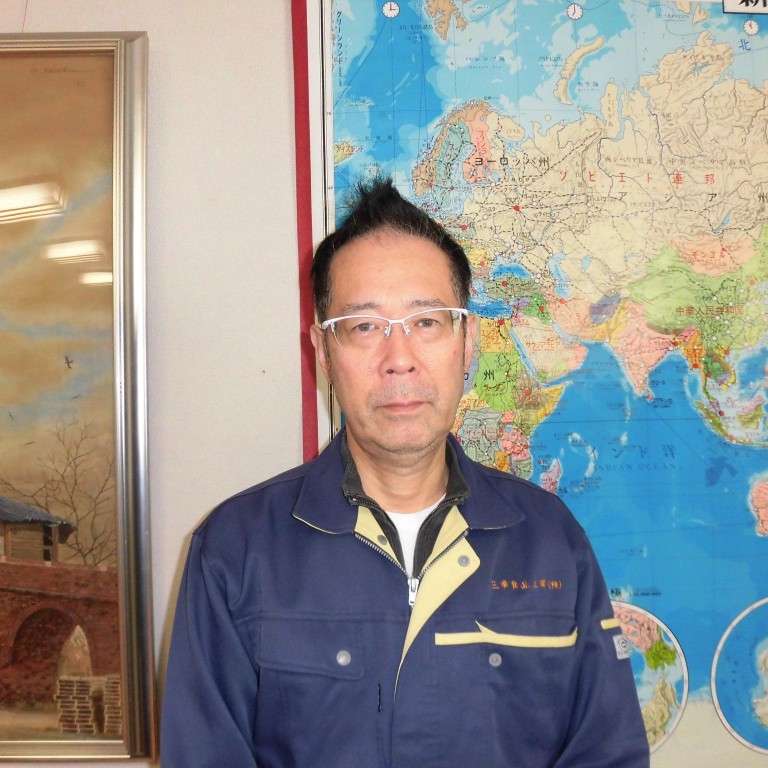 Sanko Shokuhin customises local flavours to encourage international chuhai culture
Sanko Shokuhin focuses on chuhai or shochu highball drinks, and aims to bring Japanese chuhai culture to the rest of Asia
Supported by:
Discovery Reports
Country Business Reports interviews and articles by Discovery Reports
In a business setting, having the flexibility to evolve alongside the market is a crucial differentiator that gives companies a competitive advantage. For 88 years, Japanese beverage specialist Sanko Shokuhin Kogyo has demonstrated how adaptability keeps the company relevant in the world of increasingly fickle consumers.
Before Sanko Shokuhin made its name in the beverage industry, the company canned fruits, oysters and coffee. Shifting its business focus, it acquired a liquor licence in 2000 to manufacture carbonated and alcoholic beverages under its own brand and for private labels.
Today, Sanko Shokuhin focuses on chuhai or shochu highball drinks. Bursting with fresh fruit flavours and crispness, chuhai is a popular drink enjoyed in gatherings and celebrations in Japan. It aims to bring Japanese chuhai culture to the rest of Asia. Working towards this goal, the company once again showcases versatility in its plans to customise chuhai flavours – even using local fruits – according to different market tastes. 
"We don't want to force our preferences to other markets. We would really like to tailor products to suit the tastes of people. To do this, we seek collaborations with locals to aid in researching flavours and alcohol content," says president Yogo Sato.
In its first venture outside Japan, Sanko Shokuhin brought guava-orange, mango, peach and apple chuhai to Taiwan in 2019. The company chose the flavours based on market research indicating that Taiwanese consumers prefer sweeter and fruitier concoctions.
With Asean countries having different tastes and alcohol content preferences, Sanko Shokuhin aims to offer fruit flavours that match each market. The company plans to work with chain and convenience stores to supply new flavours and different types of packaging for chuhai. With its products, Sanko Shokuhin offers these stores the option to broaden their inventories with low-alcohol, fruit juice-infused carbonated drinks.
"Drink it and taste it. We hope that through our products, we can develop closer ties with Southeast Asian countries," Sato says.