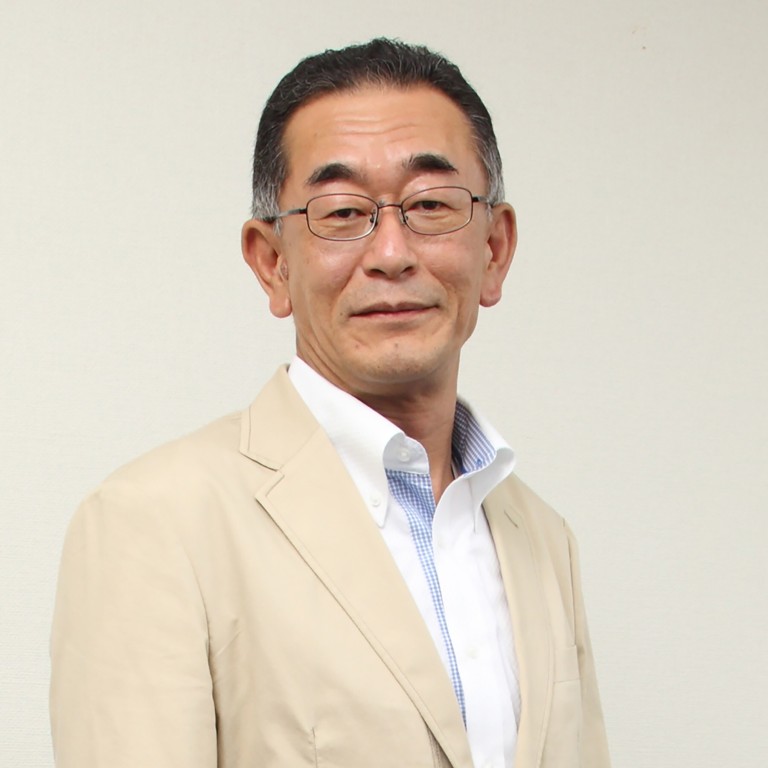 Shinx will expand in Asean to replicate game-changing success
The company is keen on first-tier manufacturers of semiconductor components in Vietnam, Singapore, Malaysia, the Philippines, South Korea and Taiwan
Supported by:
Discovery Reports
Country Business Reports interviews and articles by Discovery Reports
As factory automation sweeps manufacturing industries worldwide, Japan's pioneer in non-ferrous metal cutting and milling is prepared to take the reins in Southeast Asia with high-precision aluminium and stainless steel parts that could eventually revolutionise the semiconductor, automotive and electrical industries with their cost-cutting potential.
Quality and accuracy have been the hallmarks of Shinx since its founding in 1997, when material wholesalers' services were limited to stocking and cutting. "Our milling service changed the entire manufacturing market in Japan because its lowered machining cost led to an overall decline in clients' overhead production cost. This was a big change for Japanese manufacturing industries," says Kei Ishizaka, president of Shinx since June last year.
Unmatched when it comes to flatness accuracy, Shinx can produce the full range of non-ferrous plates – from 5mm square to 1.5x3 metres – at a rate of 15,000 pieces daily. Focused on quality control and highly precise temperature control as dictated by Japanese Industrial Standards and ISO specifications, the company guarantees the flatness, parallelism, tolerance and squareness of its products, with zero defects and damage-proof packaging. Through dedicated Plus Alpha services, it resolves clients' production constraints in real time and can produce prototypes for next-day delivery.
"We aim to replicate these achievements in Southeast Asia," Ishizaka says. "We would like to empower Asean with our step-by-step techniques, not only to make a profit, but more importantly to help the market with our techniques. This is our philosophy."
Shinx plans to open a factory in the region within five years mainly to help resolve quality issues amid rising labour costs. It is keen on first-tier manufacturers of semiconductor components in Vietnam, Singapore, Malaysia, the Philippines, South Korea and Taiwan, with a goal to increase overseas sales to 25 per cent by 2025.
"We have accumulated the customers, sales and know-how in Japan over the past 23 years," Ishizaka says. "From now on, our eyes are on the Asean countries."