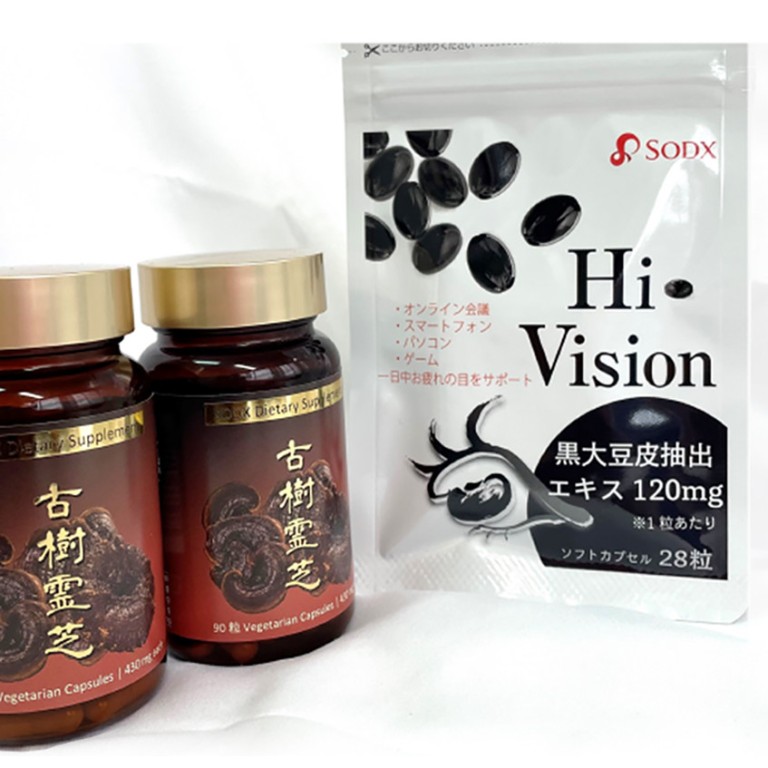 Health food expert SODX diversifies beyond delicious nutraceuticals
SODX manufactures comprehensively formulated nutraceuticals, supplements and functional foods that follow Japan's 'eat well, live well' philosophy
Supported by:
Discovery Reports
Country Business Reports interviews and articles by Discovery Reports
In a world where corporations are becoming increasingly aware that health is indeed wealth, it can be difficult to decipher which businesses offer the most potent and reliable health products. Distinguished among thousands of health food companies, SODX rejuvenates the wellness sector, manufacturing comprehensively formulated nutraceuticals, supplements and functional foods that follow ishokudogen, Japan's "eat well, live well" philosophy. SODX also specialises in providing original equipment manufacturing services for various health products.
SODX is named after the shorthand of superoxide dismutase – the enzyme that protects the body from oxidation – in keeping with the main goal of the Japanese health food pioneer to develop food products rich in antioxidants. The company earned its integrity through its technological expertise spanning three decades. Its patented technologies in fermenting and processing ingredients into granules, tablets and capsules are the drivers of its success and prestige.
Since 2017, SODX has been aiming to explore the international market as a subsidiary of PuraPharm Group, a leading Hong Kong-based medicine company, while sharing research and development (R&D) programmes, manufacturing capabilities and technical knowledge.
"It would thrill me to see companies overseas maximising our technology, knowledge and products," says Dr Hisayoshi Norimoto, general manager.
SODX is targeting cumulative afflictions that have arisen in modern-day society, creating supplements that help prevent or alleviate these issues. Launched in December last year, the products include one that aids the frail and ageing population in coping with dementia; another that boosts the body's immunity to viruses and other ailments; and a product that provides optimal nutrition that caters to women's needs.
While SODX understands the importance of imparting premium and nutritious ingredients in its supplements and health foods, it also assures its products are just as delicious as they are healthy. This palatability is crucial, as enjoying the taste of a product is related to increasing one's appetite, especially among the elderly. SODX has also increased its R&D capabilities and business collaborations overseas through PuraPharm, mainly in the modernisation and internationalisation of traditional medicine.