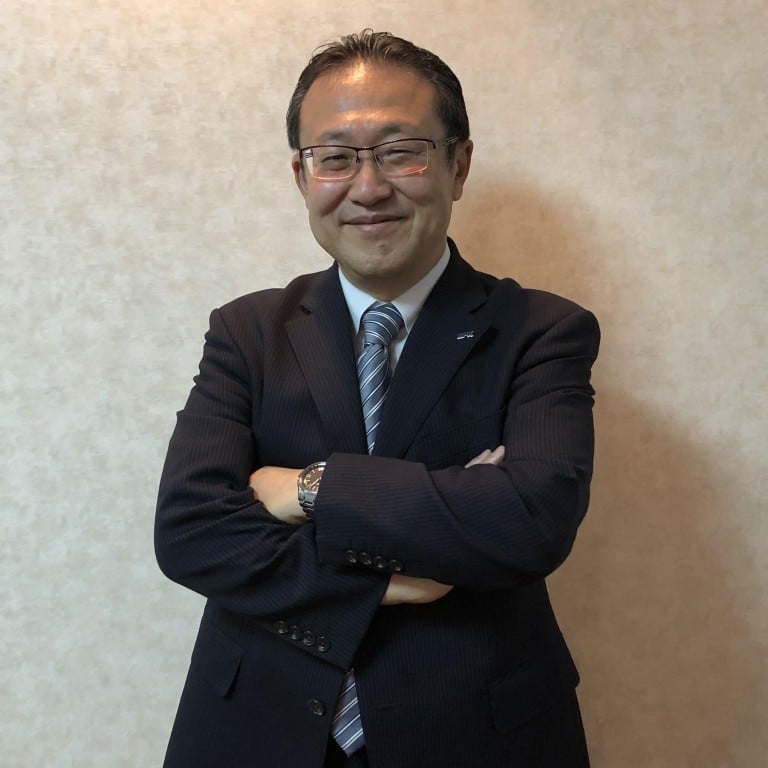 For global auto parts trader SPK, innovation and superior quality are inseparable
SPK's domestic sales division supplies aftermarket parts for all cars, regardless of manufacturer or model, through about 1,000 car parts trading companies
Supported by:
Discovery Reports
Country Business Reports interviews and articles by Discovery Reports
As Japanese suppliers of automotive parts boost innovation-related spending to meet rapidly changing market demands, leading auto parts trader SPK proves its resilience in a highly competitive global industry.
SPK's new customised parts division now allows the company to provide tailored performance items such as mufflers, body parts and shock absorbers for domestic and overseas markets – including the United States, Southeast Asia and China.
Listed on the Tokyo Stock Exchange since 2003, SPK also launched a new pilot project in Tokyo in 2019 – a prototype workshop called Nexus Auto in partnership with leading automotive parts supplier Nexus and German manufacturer ZF. The new service shop specialises in premium yet affordable parts for the automotive aftermarket.
"Japan is a market unlike others because consumers are extremely strict about quality issues," says Kyoichiro Oki, president and CEO. "We are interested in partner suppliers with a reputation for quality, technological capability, product innovation and performance."
Founded in 1917 as Osaka Automobile, SPK was the first company in Osaka to sell imported cars and car parts. Today, the specialist trading company in the aftermarket for automotive parts, accessories and industrial vehicle parts has 16 branches in Japan, eight subsidiaries overseas – including a Singapore office as its Asian hub – and more than 500 suppliers.
SPK's domestic sales division supplies aftermarket parts for all cars, regardless of manufacturer or model, through about 1,000 car parts trading companies in Japan. The company's international trade division provides products and services to more than 350 customers across 80 countries.
Meanwhile, SPK's machinery equipment division supplies components to major manufacturers of industrial vehicles such as construction vehicles, forklifts and tractors.
"We have been doing business overseas for more than 50 years, but globalisation as we know it today really only started a little more than a decade ago," Oki says. "Over the next five to 10 years, we aim to expand globally – not just within Asia, but other countries."