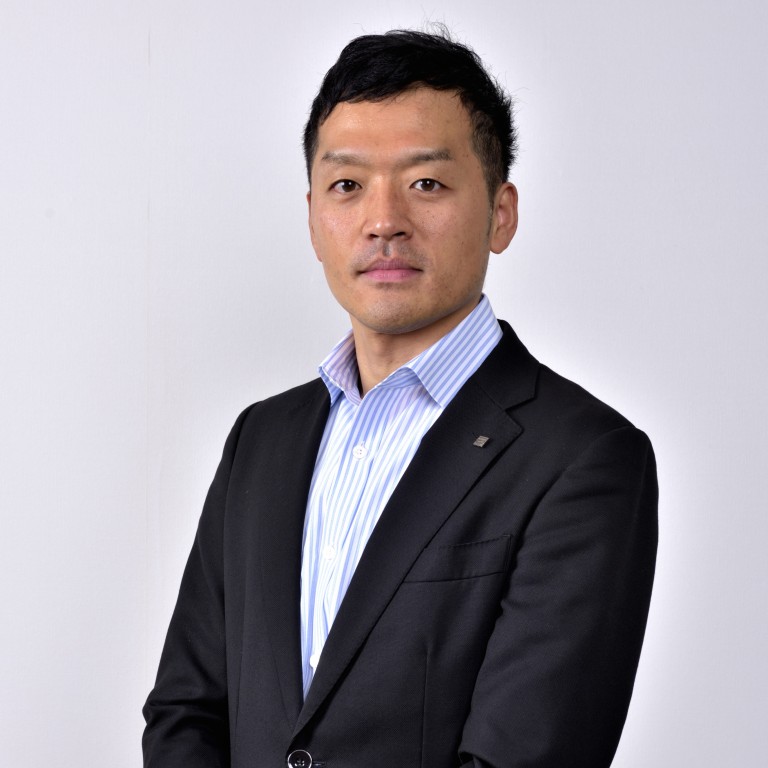 Sumiron's surface protection films meet customer challenge for value creation
Using state-of-the-art adhesive and multicoating technologies, the company has developed a wide range of novel functional films
Supported by:
Discovery Reports
Country Business Reports interviews and articles by Discovery Reports
Having superior technology is one thing, but being able to share it with clients to create new value is another. This is the key to the success of Sumiron, a thin-film multilayer coating specialist. For nearly 50 years, the company has been developing among the best surface protection films for metals, building materials, cars and electronics, while exploring new functionalities for health care.
"We listen to our customers' opinions and modify our designs accordingly in a timely manner to help clients stand out in a highly competitive market," says president and CEO Eiji Haruyama.
Using state-of-the-art adhesive and multicoating technologies, the company has developed a wide range of novel functional films. These include process tapes used in electronic components such as semiconductors and multilayer ceramic capacitors. The company is also behind the KABUTO paint protection film, which has excellent antifouling properties and flexibility to protect cars and motorcycles from stains and scratches.
Sumiron has entered the health care segment with CareFort, a battery-powered equipment that conveniently packs used diapers in a breakthrough film that prevents bacteria, infection and foul odour from spreading. The company has sold nearly 3,000 CareFort units and sees a huge future demand from hospitals as it has only penetrated about 5 per cent of the market.
Looking to a public listing in the next five years, Sumiron seeks to address the evolving needs of automotive original equipment manufacturers and health care companies across Asia-Pacific. The company has improved KABUTO with better installation features and released last year a home version of CareFort.
"We will continue to enhance our existing products with the next generation of technologies as we advance versatile applications in the market," Haruyama says. "We're committed to meet our customers' challenge for value creation as we work together with them as one, physically and spiritually."