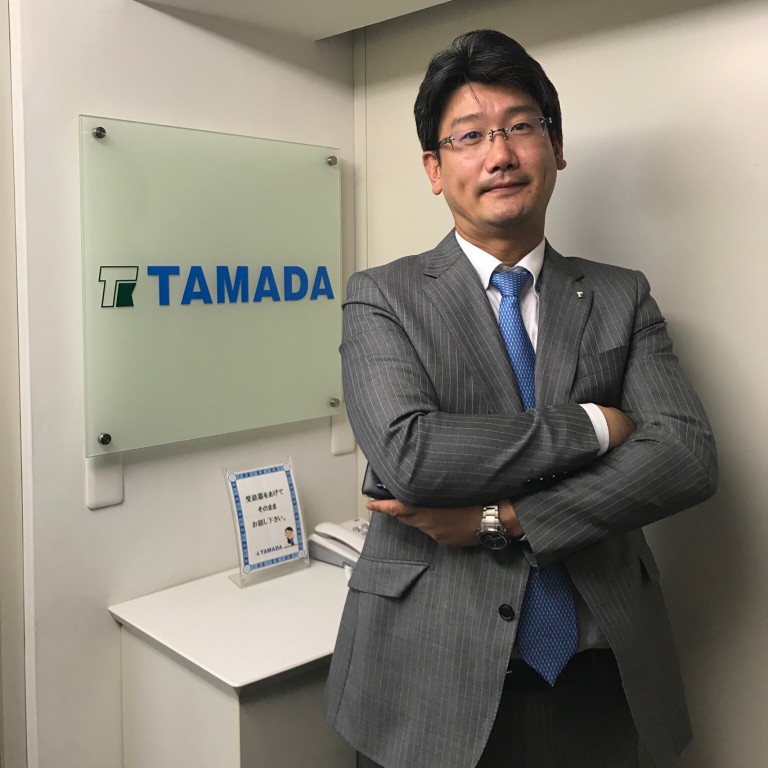 Tamada Corp seeks to protect Asia's underground environments
Tamada Corp is a leader in underground storage tank design and manufacturing, owning about 70 per cent market share in Japan for the S&F double-wall tank
Supported by:
Discovery Reports
Country Business Reports interviews and articles by Discovery Reports
As environmental legislation in Asia has not yet reached global standards, Tamada Corp is initiating action by increasing awareness on soil contamination risks and offering the best disaster-proofing solution to fuel distribution companies and energy firms. The solution is Tamada Corp's SIR system, a cloud-based service that detects tank leakage in real time, which is being launched in Japan and targeted for overseas distribution within two years.
"With our monitoring service, we can manage and monitor underground storage tanks 24/7. If there is any leakage, we will immediately know," says Yoshihisa Tamada, CEO.
Tamada Corp is a leader in underground storage tank design and manufacturing, owning about 70 per cent market share in Japan for the S&F double-wall tank, its core product featuring composite material technology. The S&F double-wall tank consists of a primary steel tank and a secondary fibre-reinforced plastic tank fitted with a sensor for monitoring leakage, of which about 30,000 units are installed nationwide.
Committed to protecting underground environments, Tamada Corp has prioritised inspection and maintenance services throughout Japan to prevent soil contamination from ageing underground tanks. Overseas, the company is escalating engineering services to propagate disaster-proof construction techniques in various fuel plants and manufacturing facilities.
The company aims to make the most impact in Southeast Asia. Present in the region for about 20 years now, Tamada Corp is specifically targeting Vietnam, where it has been involved in policy development, the Philippines, Indonesia and Myanmar. Taiwan is also on its expansion radar.
"Our offer as a total planner in the design and production of underground tanks and entire tank fields for the new century is backed by 71 years of achievement in this field," Tamada says. "My vision is to double our sales to 20 billion Japanese yen (HK$1.4 billion) in 10 years through robust licensing and technology transfer all across Asia."

This content has been created under the direction of an advertiser. It contains no editorial input or review from the South China Morning Post (SCMP), nor does it reflect the position of, or the editorial standards used by, the SCMP. The advertiser has paid for and approved the content.