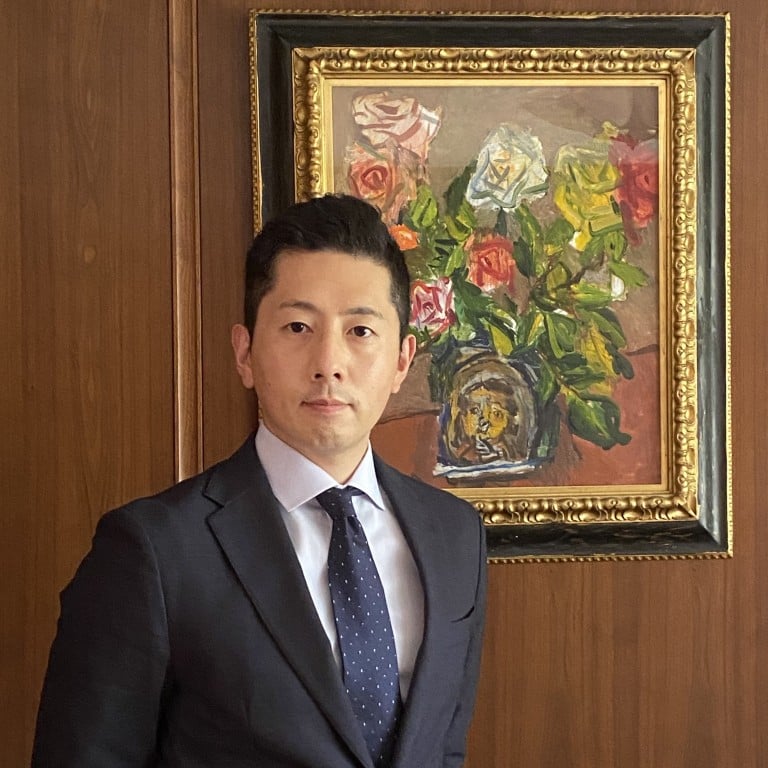 Tomoe encourages adoption of butterfly valves in Asia
Tomoe eyes the petrochemical, energy, and oil and gas sectors as its target industries since they would benefit the most from butterfly valves
Supported by:
Discovery Reports
Country Business Reports interviews and articles by Discovery Reports
Companies are sometimes reluctant to adopt technological innovations as they may pose risks that can affect operational efficiency and continuity. Industry tried-and-tested products then tend to emerge as the clear choice for many. Tomoe Valve intends to allay fears of technological changes and aims to position its high-performance butterfly valves as the compact alternative to other types of large-scale valves.
Many industries, such as oil and gas, petrochemical and electric power, typically use gate, globe and ball valves. Confident of its valves' functionalities, which have been continuously upgraded and perfected over 68 years, the company envisions increasing butterfly valve adoption in Japan and the rest of Asia.
"We have a longer expertise in butterfly valves than other manufacturers. Even if they are latecomers in the valve industry, butterfly valves today are ideal alternatives to other types as they are more compact, easier to install, more economically priced and require lighter torque," says president Ikutaro Yamamoto.
Because of its valves' characteristics, Tomoe eyes the petrochemical, energy, and oil and gas sectors as its target industries since they would benefit the most from butterfly valves. Tomoe works hand in hand with its clients to create solutions specifically tailored to their requirements.
Tomoe constantly seeks ways to add value to its product offerings. In line with this, it has developed a monitoring system to assess the overall condition of the valves in use. This system will be a valuable tool in long-term upkeep and maintenance.
With its sales network spanning Britain, Singapore, China, Indonesia, Thailand and the United States, Tomoe serves a global clientele. The company is looking to further expand its reach and sees distributor partnerships as one way to achieve this goal.
"We always challenge ourselves to become better at what we do. We seek partners who share this passion and who believe in the potential of butterfly valves as we do," Yamamoto says.