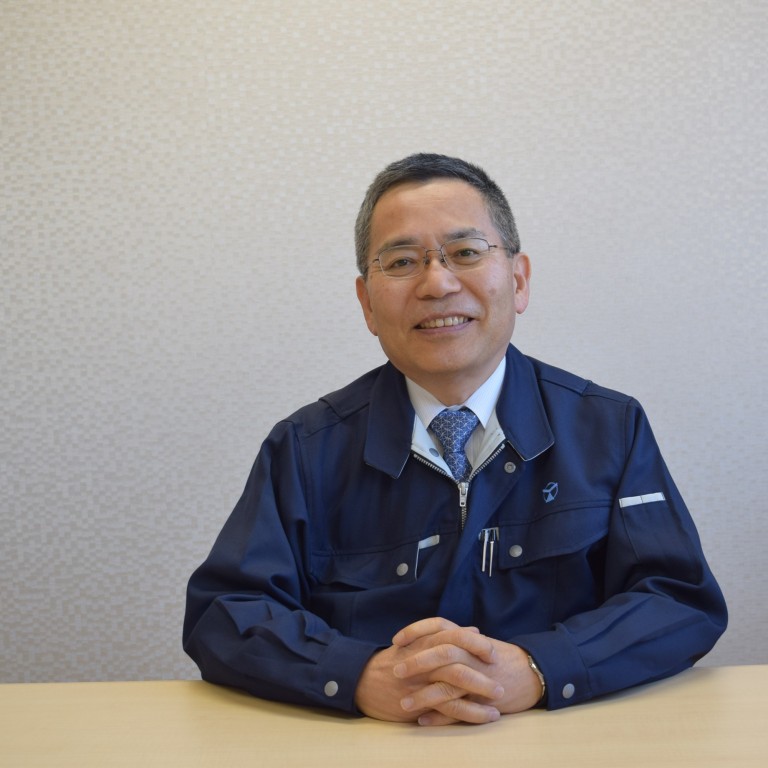 TOYO raises bar with higher efficiency, lower cost in rebar processing machinery
Recognising the fast pace of the global market, TOYO looks forward to carrying on its legacy as an industry pioneer with even more powerful machines
Supported by:
Discovery Reports
Country Business Reports interviews and articles by Discovery Reports
In construction, cutting and bending reinforcing steel at precise dimensions and angles ensure not only a perfect fit, but stability, durability and safety. In Japan, where stringent standards guarantee that buildings withstand strong and frequent earthquakes, this means entrusting the work to rebar cutting and bending machines specialist TOYO Kensetsu Kohki.
"TOYO's machines are not necessarily popular in China, but we were chosen for the ambitious Hong Kong-Zhuhai-Macau Bridge project. Even in China, we are called when accuracy simply cannot be compromised," says TOYO president Yasuo Tanaka.
Loyalty to customers and strong after-sales service solidified the company's No 1 spot in Japan since 1933, but its ability to stay ahead of technologies and openness to new opportunities enabled it to thrive in the international market since 1972. With continued growth in Asia's construction industry, TOYO is targeting to grow its overseas sales from 10 per cent to 50 per cent of gross sales within the next decade.
"We aim to lead the Southeast Asian market towards the shift from manual to automatic rebar cutting and bending machines alongside other advanced equipment," Tanaka says. "These promise much higher efficiency ratios that translate to lower production costs – especially as each machine lasts as long as 30 years."
TOYO's flagship solutions include the TBS series of machines capable of beautifully bending hoops and stirrups with accurate angles. This ability, which has proven popular in Japan, is a strong distinction that makes work management at sites much easier and smoother. Towards the trend of automation, the company's automatic cutting and bending machine TBC-16RBS is also playing an important role in rebar fabrication plants and in the precast concrete industry.
"We at TOYO aim to spread the know-how of rebar cutting and bending cultivated in the rebar processing industry in Japan. In order to realise this, we seek local partners capable of not only engaging in sales, but providing a high level of after-sales service," Tanaka says.
Recognising the increasingly fast pace of the global market, TOYO looks forward to carrying on its legacy as an industry pioneer with even more powerful machines, while providing better services to its clients and a greater workplace to its people. One of its research and development initiatives includes the development of a new management software for rebar fabrication plants that was released just this year. The management software will keep rebar fabrication factories running more efficiently.
"Even our philosophy continues to evolve – initially focusing on honing our individual skills and technologies to contribute to the Japanese society," Tanaka says. "Now, we want to share those skills and technologies worldwide to build better, safer infrastructure for everyone."