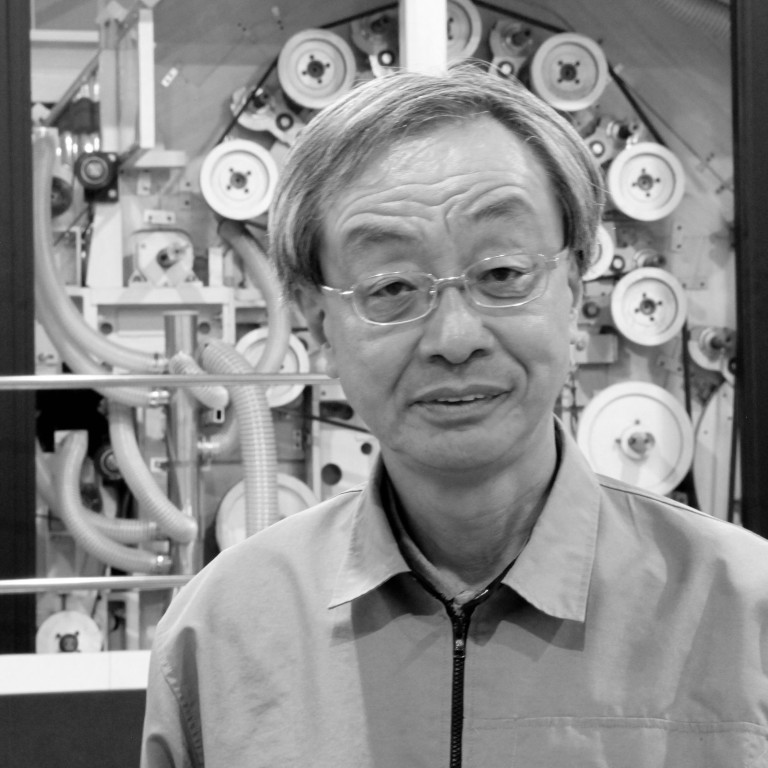 Tsujitomi fastens top spot in Asia's non-woven fabrics
Fuelled by its openness to new ideas, diversification and traditional excellence, Tsujitomi blends history, culture, function and charm into its textiles
Supported by:
Discovery Reports
Country Business Reports interviews and articles by Discovery Reports 
Non-woven fabrics have distinct advantages in the world of textiles. While they are stronger and more durable, non-woven fabrics can be better engineered than woven fabrics to fit the custom needs of numerous industries. For more than two centuries, Tsujitomi has been a staple in the industrial, automotive, household appliance and interior design industries, supplying them with superior non-woven fabric solutions.
Based in Japan's Shiga prefecture, Tsujitomi runs five factories: three within the prefecture, one in China and another in Vietnam. Over the years, the seasoned company has received multiple awards and certifications for its products, which vary from soundproof sheets to drain materials, wrapping supplies, floor mats, filtration applications and more. The company's process of designing and manufacturing dry non-woven fabric has also been ISO 9001:2015- and GRS 4.0-certified.
"In the non-woven industry, one must have a very flexible way of thinking. We gather materials and equipment from different industries, combine them and create something fun and new," says Takayuki Tsuji, CEO. "We ensure that these products are manufactured with consistent quality throughout time."
Each one-of-a-kind non-woven product is fashioned through a special manufacturing process. Be it needle punching, melt blowing, span bonding, chemical bonding or thermal bonding, Tsujitomi is equipped with the materials, facilities and machinery necessary to fulfil customer demands. Additionally, the company provides second processing methods such as powder laminating, pattern-punch processing and resin backing.
"It is crucial that we keep close relationships with our clients to fully understand what their needs are and what kind of non-woven fabric must be created," Tsuji says.
Fuelled by its openness to new ideas, diversification and traditional Japanese virtues of excellence, Tsujitomi blends history, culture, function and charm into its textiles. Tsujitomi also welcomes direct businesses with clients and partners as it continues to answer Asia's climbing demands for non-woven materials.

This content has been created under the direction of an advertiser. It contains no editorial input or review from the South China Morning Post (SCMP), nor does it reflect the position of, or the editorial standards used by, the SCMP. The advertiser has paid for and approved the content.