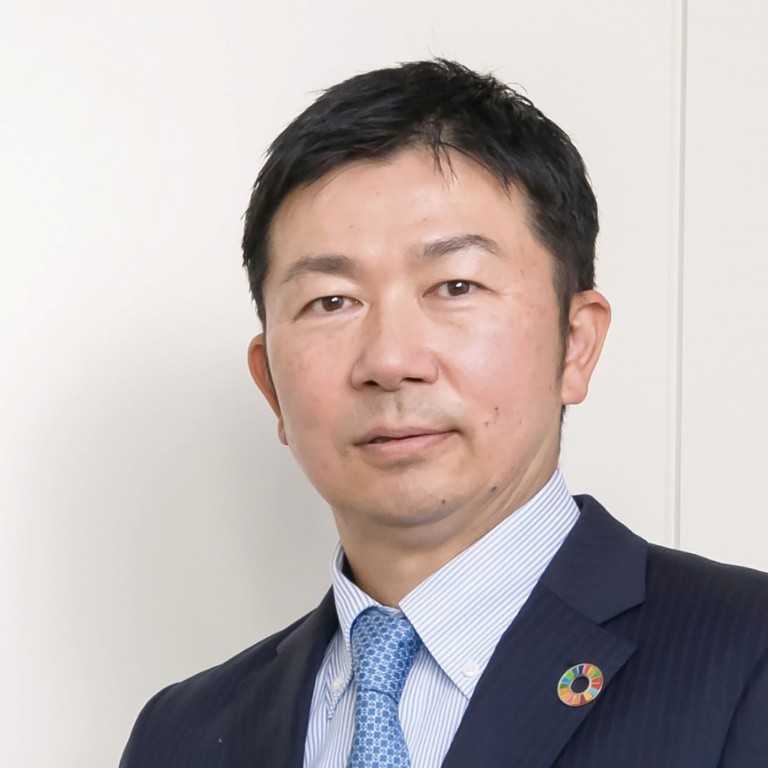 Electroplating pioneer Tsukada Riken Industry adds value, colour to engineering plastics
Tsukada Riken Industry eagerly shares its know-how to discover the latest technologies in the automotive, medical and consumer electronics spaces
Supported by:
Discovery Reports
Country Business Reports interviews and articles by Discovery Reports 
Surrounded by the scenic Japanese Alps and revitalising hot springs, Tsukada Riken Industry's headquarters in Nagano prefecture is the perfect incubation spot for innovation and aesthetics in the realm of environmentally friendly surface-processing technologies. Constantly improving its electroplating solutions for plastics and other hard-to-plate objects while advancing stronger and lighter materials, Tsukada Riken Industry eagerly shares its know-how to discover the latest technologies that serve customers in the automotive, medical and consumer electronics spaces.
"Our markets continue to grow because we keep up with trends by pursuing advancements in plastic plating," says Satoshi Shimojima, CEO. "We have been providing high-quality electroplating services with a wide range of colour grades, printing types and textures for almost 60 years, and we are among the first companies to recycle plated plastics."
One of its ingenious offerings is its plating technology for super engineering plastics used in electric vehicles (EV) and hybrid cars – an industry that is expected to explode in 2024. Flexible enough to accommodate large-volume and small-batch orders, the company has also developed an antivirus plating technology that effectively coats medical tools and consumer items such as thermometers, female hairbrushes and weighing scales with a germ-destroying yet elegant material.
"We hope to nurture good relationships with EV technology companies as we seek more collaborations with health care and consumer sector firms in China, India, Mexico, Russia and Europe," Shimojima says.
To support the growing demand for 5G infrastructure, Tsukada Riken Industry is stepping up its research and partnership pursuits to deliver lighter, more cost-effective materials.
"Clients are increasingly looking to replace metal components with high-quality and heat-resistant plastic," Shimojima says. "We are working on this by sharing our knowledge with other companies through technical collaborations. This way, we help each other find the latest environment-friendly innovations and create products that add value to society."