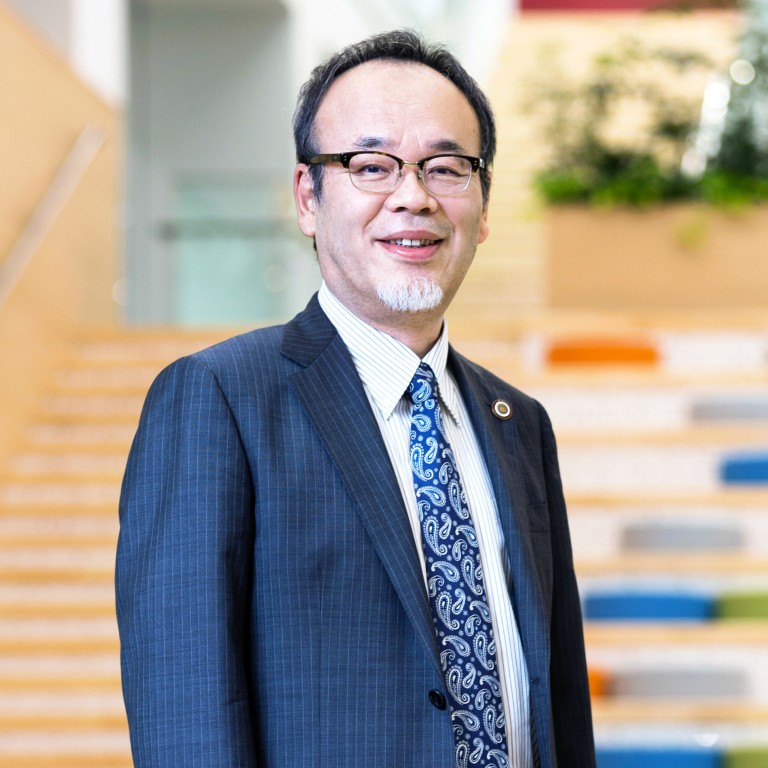 Diversity on campus prepares students for the real world, says JF Oberlin University
JFOU is expanding its graduate programme in gerontology through collaborations with foreign universities, government agencies and industry players in Tokyo
Supported by:
Discovery Reports
Country Business Reports interviews and articles by Discovery Reports 
Staying true to the founding ideal of Japanese missionary Reverend Yasuzo Shimizu, JF Oberlin University (JFOU) redefines international education in Japan while responding to society's needs and demands. To mark its centennial this year, the university celebrates diversity on campus.
"We are creating a university where people coming from different regions of the world all together study in one space because when our founder started the school in China, he had students not only from China, but also from Korea and Japan," says Dr Hiroaki Hatayama, president. "It was international from the very start, and we want to keep it that way."
JFOU launched its College of Aviation Management in April last year to bridge the global shortage of aviation industry professionals. Its programme combines a bachelor's degree and professional certification in the United States and Japan within four years. Responding to the needs of Asia's ageing populations, JFOU is likewise expanding its graduate programme in gerontology through collaborations with foreign universities, government agencies and industry players based in Tokyo, which is central to research and development in the field. To give performing and visual arts students more creative space, JFOU is moving their school to a sprawling campus with scenic views. Meanwhile, business management will be concentrated in its Shinjuku campus.
"We want to expand our professional schools depending on the society's needs and demands, and educate the students in their fields to be able to do things in a globally oriented environment," Hatayama says.
Offering Japanese, English and Putonghua instruction, JFOU attracts more than 800 foreign students annually. It aims to grow its range of double-degree and exchange programmes through academia-industry collaborations and partnerships with more universities around the world. JFOU has offices in China, the US and Mongolia.
"Students coming from different countries always have different values, and our programmes allow them to complete courses according to their strengths, creativity and imagination. That becomes our strength," Hatayama says.