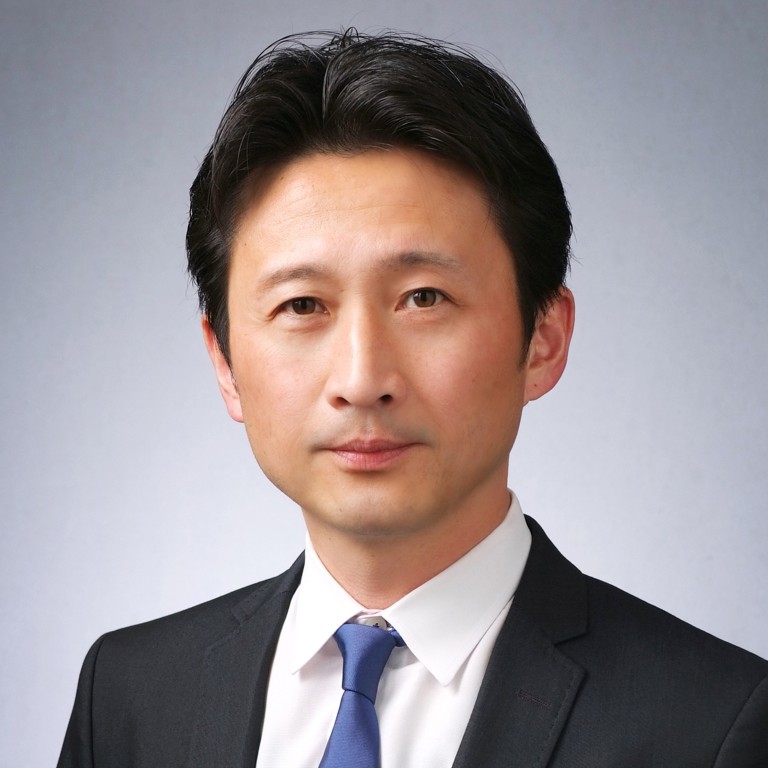 Kochi Marutaka exports niche expertise in disaster-resilient infrastructure
A prized company in Japan's Kochi prefecture, Kochi Marutaka is indispensable to the local government's disaster resilience efforts
Supported by:
Discovery Reports
Country Business Reports interviews and articles by Discovery Reports
Building infrastructure in challenging terrain involves cross-border tie-ups that bring together specialised technologies. When it comes to advanced foundation work for bridges and seaports, Kochi Marutaka has emerged internationally as a partner of choice with proprietary technologies for disaster prevention.
A prized company in Japan's Kochi prefecture, which has become a centre of disaster mitigation technologies and expertise following forecasts of its vulnerability to a magnitude 8-9 megaquake, Kochi Marutaka is indispensable to the local government's disaster resilience efforts. The company is among a handful in Japan possessing technologies for large-diameter rock drilling, soil retaining, well excavation work and disaster prevention methods aimed at flood mitigation and navigational purposes.
"Since 1965, we have accumulated the disaster prevention know-how and proprietary technologies by serving the needs of the people of Kochi," says Ichiro Takano, president. "As we pursued tie-ups for large infrastructure projects throughout Japan, we gained a good reputation for high-quality work. This enabled us to go abroad and introduce our technologies to such places as Uganda, Myanmar and Pakistan."
Participating in Japan's development assistance programmes, Kochi Marutaka has expanded its influence throughout Asia by promoting disaster-resilient infrastructure especially in locations exposed to natural hazards such as storm surges, earthquakes and tsunami. The company's portfolio includes projects in South Korea, the Philippines, Vietnam and Cambodia.
Kochi Marutaka customises equipment according to project scale and requirements, then brings the machinery to local construction areas. Local sourcing of manpower and materials then takes place in collaboration with other technology providers and local communities. Eyeing similar ventures throughout Europe and Asia-Pacific, Kochi Marutaka invites strategic partnerships with specialised industry players towards delivering reliable and innovative solutions for disaster resilience.
"Our technologies and know-how help prevent the massive dislocation and losses that come with disasters. We would like to expand their application nationwide and globally for the rebuilding and revitalisation of communities," Takano says.

This content has been created under the direction of an advertiser. It contains no editorial input or review from the South China Morning Post (SCMP), nor does it reflect the position of, or the editorial standards used by, the SCMP. The advertiser has paid for and approved the content.