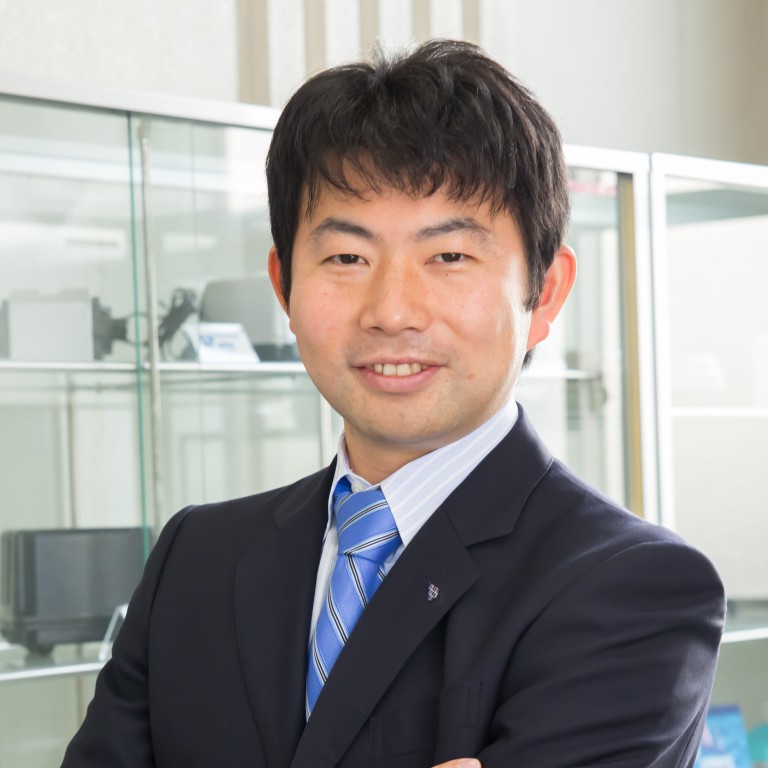 Techno Takatsuki pumps up excitement for pneumatic solutions beyond wastewater management
Holding its originality patent for the linear diaphragm pump, Techno Takatsuki continues to lead innovations in pneumatic solutions
Supported by:
Discovery Reports
Country Business Reports interviews and articles by Discovery Reports
Fundamental to ecological and human health, wastewater management is increasingly becoming a pressing concern worldwide amid booming populations and declining resources. For so long, removing contaminants from wastewater and yielding an effluent or directly reusable water has been an intricate, expensive process – until Techno Takatsuki revolutionised the industry.
 When Techno Takatsuki invented the electromagnetic linear diaphragm pump in 1967 under the HIBLOW brand, it paved the way for more efficient wastewater treatment using energy-saving, longer-lasting and low-maintenance air pumps. These were so easy to use that they became the benchmark for the small-size wastewater treatment market.
The company has since produced more than 19 million air pumps, cornering the largest market share in the United States and supplying major industry players in about 70 countries.
Holding its originality patent for the linear diaphragm pump, Techno Takatsuki continues to lead innovations in pneumatic solutions. This pursuit gave rise to its new technical solution, Airtronics, which fuses air pump technologies with electronics – allowing the development of sophisticated, intelligent products that require variable and precise control over air flow, pressure and timing. 
"My father started the Techno Takatsuki legacy in 1947 by being a motors supplier to Panasonic. I pioneered linear diaphragm pumps and expanded worldwide under the HIBLOW brand, and my son is leading the extension into medical equipment and diverse industries ranging from food to hobby, home and health care," says Nozomu Kawasaki, chairman of the board.
Masayuki Kawasaki took over the helm last year as the third-generation president and CEO. With a target to increase international sales by 15 per cent in the next five years, he hit the ground running with a line-up of new categories and expansion plans, particularly in Asia, the US, Europe and China, where a joint venture addresses the local demands.
"We seek partners who can help acquire medical certifications in our markets," Masayuki Kawasaki says. "We look for individuality, in-depth knowledge, long relationships and a shared commitment towards enriching the environment and people's lives."