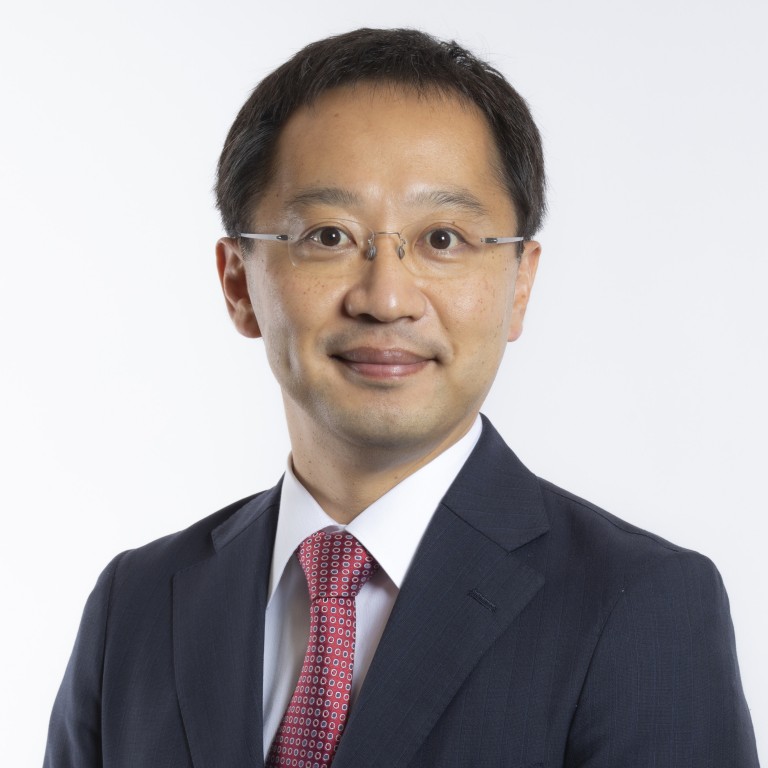 Acche's hydrogen supplements and wellness products offer health boost to global market
Hydrogen has been making waves in wellness communities globally for its touted benefits that include improving metabolic syndrome and decreasing oxidative stress
Supported by:
Discovery Reports
Country Business Reports interviews and articles by Discovery Reports
Hydrogen supplementation has been making waves in wellness communities globally for its touted benefits that include improving metabolic syndrome and decreasing oxidative stress. Acche founder, chairman and executive director Keiji Nambu experienced hydrogen's healing properties first-hand in 2006 when it successfully lowered his high blood sugar levels. Since then, his life's goal has been to share the benefits of hydrogen supplementation to help people live healthier.
"We believe hydrogen can help everyone. Our efforts in research and development are contributing to the body of scientific evidence in this regard," says president and CEO Keiki Nambu.
Acche binds hydrogen with ethically sourced coral powder from Okinawa to create hydrogen supplements. The company markets the encapsulated powders with different variants under its own brand Suiso and for private label clients. It also manufactures hair and skincare products, but its flagship product remains to be health supplements.
Showcasing its scientific and technological expertise, Acche has received two patents for its manufacturing method and for its use of hydrogen-supported powder on food and fertilisers. It is also working on the third-generation powder with a concentration of 360 parts per million.
Further exploring the potential of hydrogen, Acche is working with Nagaoka University of Technology to increase the amount of hydrogen on coral powder. It is also working with the National Center for Child Health and Development and Osaka University on in-depth research projects about hydrogen's effects on the human body. In providing scientific studies, Acche aims to bring its products to broader markets.
Outside Japan, the company's supplements are available in the Philippines. As it seeks to expand its global reach, Acche is open to distribution partnerships and private label manufacturing arrangements with companies sharing its belief in hydrogen's healing powers.
"We want to closely work with our partners, letting them experience our products to see its effects first-hand. We want to create a successful business together, one where they can sell our products with ease and comfort," Keiki Nambu says.