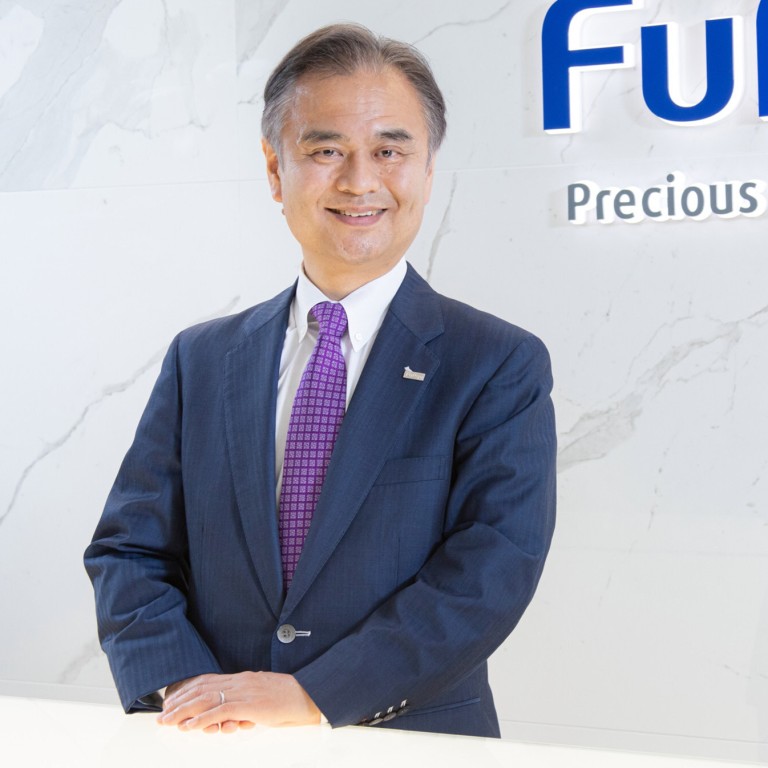 Character merchandising key to FURYU's global expansion
Inspired by the Gion Matsuri festival's pomp and circumstance, FURYU aims to share the Japanese spirit of entertainment on the global stage
Supported by:
Discovery Reports
Country Business Reports interviews and articles by Discovery Reports
A commemoration of a purification ritual in 869, Gion Matsuri is one of Japan's biggest festivals and is a classic showcase of the country's culture and traditions. Inspired by the festival's pomp and circumstance, FURYU aims to share the Japanese spirit of entertainment to the global stage through thoughtfully designed products to deliver memorable experiences.
FURYU was originally born as the new business unit in the entertainment field for OMRON in 1997 and later on became independent in 2007. It initially gained popularity for its expertise in girl's trend business. Under this segment, FURYU developed photo sticker machines, which were – and still are – popular among teenage girls.
"People's sense of fulfilment is both material and spiritual. We want to help them attain it by creating high-quality entertainment they can enjoy together with friends and family. We want to make people's hearts happy," says president and CEO Takashi Mishima.
Diversifying its focus and extending beyond Japan, FURYU delved into games and animation development and character merchandising.
As anime content consumption remains high globally, FURYU is strengthening its character merchandising segment to cater to the demand for related products and services. The company develops amusement prizes and even high-end collectible figures for hobby brands such as F:NEX. FURYU's popular figures include characters Hatsune Miku and Ram and Rem from Re:Zero.
Listed on the Tokyo Stock Exchange, FURYU continues to seek more global investors. The company finds strong demand in China and works with anime, comics and games platform Bilibili to reach consumers. In Asia, FURYU envisions tapping Singapore, Taiwan, Vietnam and Thailand initially through distributors and eventually direct sales channels. It also aims to reach other markets such as North America.
As it broadens its geographical scope, FURYU also plans to expand its offerings, leveraging its extensive expertise in the character merchandise and the girl's trend business, and is open to partnerships that can support this growth track.