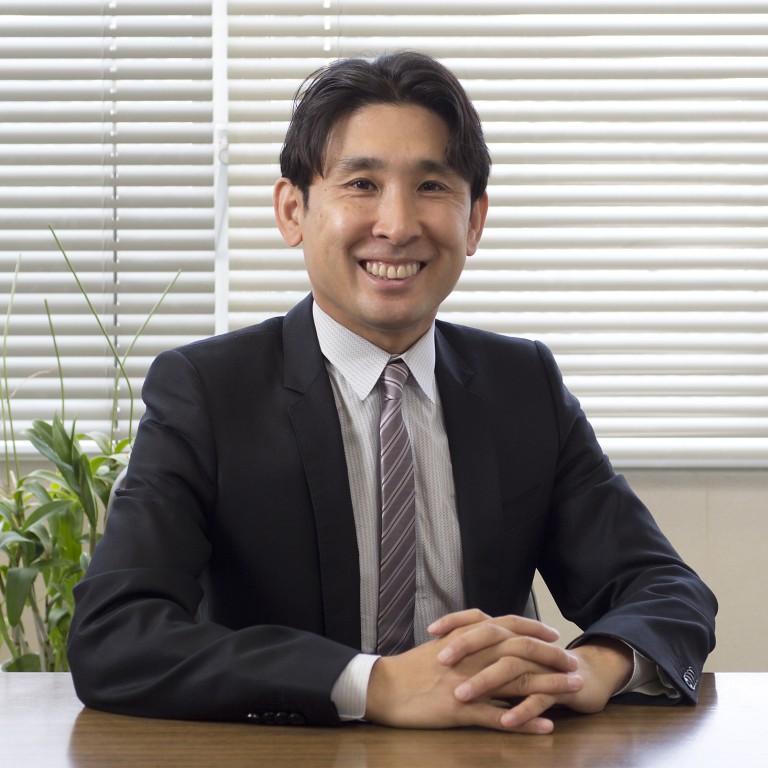 Nissin Medical plans global wheelchair roll-out through international partners
The company produces standard and custom-made wheelchairs for hospitals, the elderly, disabled and athletes, as well as medical and welfare facility products
Supported by:
Discovery Reports
Country Business Reports interviews and articles by Discovery Reports
Japanese firm Nissin Medical Industries believes that mobility is a fundamental human right, and that illness, age or disability should not hinder any meaningful participation in society for persons who choose to do so.
For 58 years, Nissin Medical has been revolutionising the design and technology of wheelchairs to offer users convenience and the freedom to improve their quality of life.
Nissin Medical produces standard and custom-made wheelchairs. To date, its portfolio includes wheelchairs for hospitals, the elderly, disabled and sports athletes. The company also manufactures medical and welfare facility products, such as stretchers and carts, and nursing care products, such as canes and walking frames.
"We've been providing high-quality, low-cost wheelchairs to people with a wide variety of conditions. We study their needs to see how to address them," says president Keiji Matsunaga.
Nissin Medical has more than 150 types of wheelchairs for different applications – active, sport, electric, buggy and children's use. Backed by a strong research and development team, Nissin Medical always incorporates the latest materials and technology to deliver utmost comfort and functionality. Showcasing innovation, Nissin Medical received a special award in 2011 from the Good Design Award of Small and Medium Enterprises for the Vortex, a durable and flexible active wheelchair made from locally sourced carbon fibre.
Collaborations with research institutes, universities and rehabilitation centres help fuel Nissin Medical's R&D. With Tokyo hosting the 2020 Summer Olympics, Nissin Medical worked with athletes to provide the appropriate wheelchairs to those needing them.
Working with subsidiaries in the United States, Vietnam, South Korea and China, Nissin Medical has the capability to reach a global audience. The company seeks distribution partnerships in Europe and Asia to further expand its reach.
"Every country has its own set of requirements. We seek partners to help us understand those so that we can deliver the right product to users," Matsunaga says.

This content has been created under the direction of an advertiser. It contains no editorial input or review from the South China Morning Post (SCMP), nor does it reflect the position of, or the editorial standards used by, the SCMP. The advertiser has paid for and approved the content.