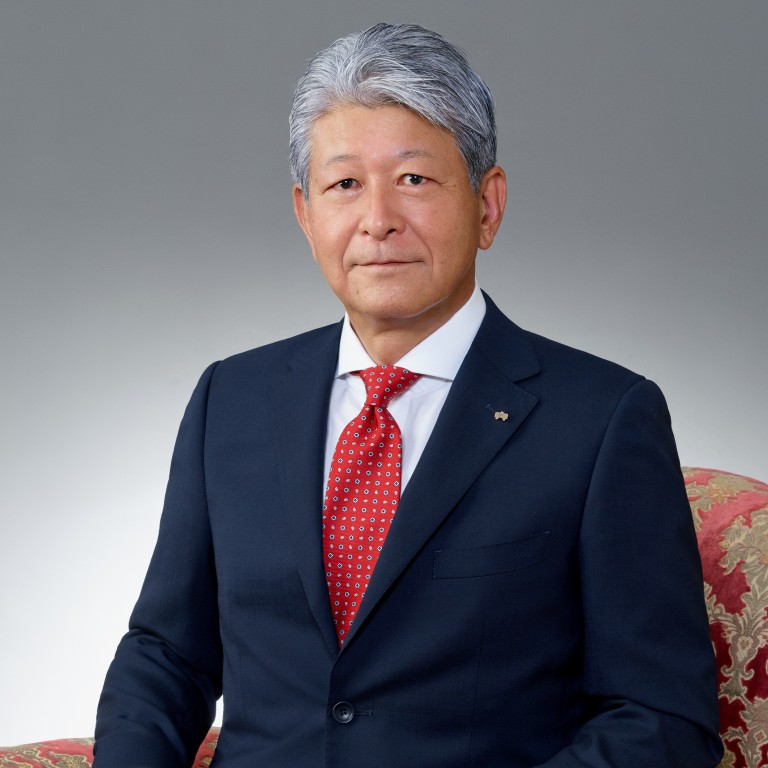 NRS lends more than 75 years of expertise transporting dangerous chemicals worldwide
The company is further strengthening its one-stop logistics offering for clients from the chemical industry by expanding its market reach and boosting its digital infrastructure and human resources
Supported by:
Discovery Reports
Country Business Reports interviews and articles by Discovery Reports
With an extensive network and experience, NRS Corp has been the global partner of choice of companies for transporting dangerous gases and chemicals. As the company celebrated its 75th anniversary last year, it is further strengthening its one-stop logistics offering by expanding its market reach and boosting its digital infrastructure and human resources.
Clients from the chemical industry that supply products for semiconductors, lithium batteries, automotive products, plastics, derivatives, agrochemicals and so forth are bound to benefit from these initiatives, which NRS complements with a highly customised approach to customer service.
"We listen to our customers with sincerity and integrity, and this is the key to our success," says NRS president Shingo Togi, who studied synthetic chemistry at Okayama University. "We never refuse a customer request and continuously adapt to evolving needs with the best service in terms of safety, quality control, information sharing and so on all under one roof."
With an extensive network of industry players and government regulatory bodies worldwide, the company serves clients from Europe, the United States and Asia. The chemical logistics specialist is expanding its business in the region through its subsidiaries in Japan, China, Singapore, Taiwan, South Korea, Thailand and Vietnam. It opened a new warehouse in Vietnam in November last year and is exploring cross-border opportunities in Thailand to cover markets in Myanmar, Cambodia and Malaysia.
This is especially true with niche products such as catalyst chemicals used in making plastic parts for electronic appliances and automotives. Adhering to environmental, social and governance standards, NRS is complementing its business initiatives with a stronger digital infrastructure, a doubling of investments in human resources and more engagements with industry partners. "We are building capabilities internally and externally," Togi says.
"For us, everything is all about people. We are investing in our systems and talent pool while boosting our regional and global network."