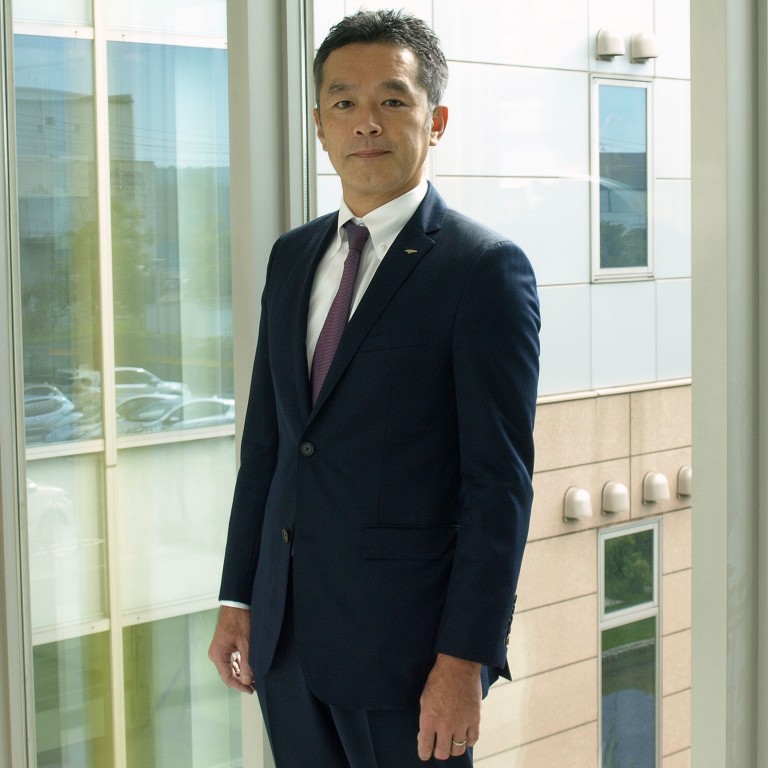 Ophtecs eyes simplification of contact lens care with innovative products
The company is behind some of the most innovative contact lens care products – such as the pioneering povidone iodine disinfecting systems it developed in 2001
Supported by:
Discovery Reports
Country Business Reports interviews and articles by Discovery Reports
Consumers turn to contact lenses for their ready availability, variety of low-cost options, ease of use and the quality-of-life improvement they bring. However, improper handling may negate the benefits and pose health risks such as bacterial keratitis and corneal ulcers. Focusing on eye health and safety, Japanese firm Ophtecs developed top-class contact lens care (CLC) products to simplify wear and care for users.
Ophtecs is the company behind some of the most innovative CLC products – such as the pioneering povidone iodine disinfecting systems it developed in 2001. It operates a state-of-the-art research and development facility to continuously raise the standards of eye care.
Working hand in hand with ophthalmologists and end users, the company gains valuable insights that it incorporates into product development.
"When Ophtecs was established in 1981, the goal was to provide the best CLC solutions for the Japanese market. Our corporate culture was to quickly adapt and develop unique products to meet market needs," says CEO and president Joe Yoneda.
Ophtecs is the only contact lens care solution maker to use povidone iodine for its products. Maximising the wide antibacterial spectrum and safety profile of povidone iodine, Ophtecs developed cleadew, a high-end povidone-iodine-based advanced disinfecting system for contact lenses. Users of speciality contact lens and eye professionals choose cleadew for its strong disinfection efficacy against bacteria, fungi and viruses.
With functional and cosmetic contact lens use on the rise in Asia, Ophtecs aims to expand the reach of its products in the region. The company is eyeing mainland China, South Korea and Taiwan, and is working with distributors to learn about market specifics.
"In the future, we want to further broaden our reach to offer products for speciality contact lenses. We also want to go to more Southeast Asian countries, identify their needs and understand how we can address them," Yoneda says.

This content has been created under the direction of an advertiser. It contains no editorial input or review from the South China Morning Post (SCMP), nor does it reflect the position of, or the editorial standards used by, the SCMP. The advertiser has paid for and approved the content.