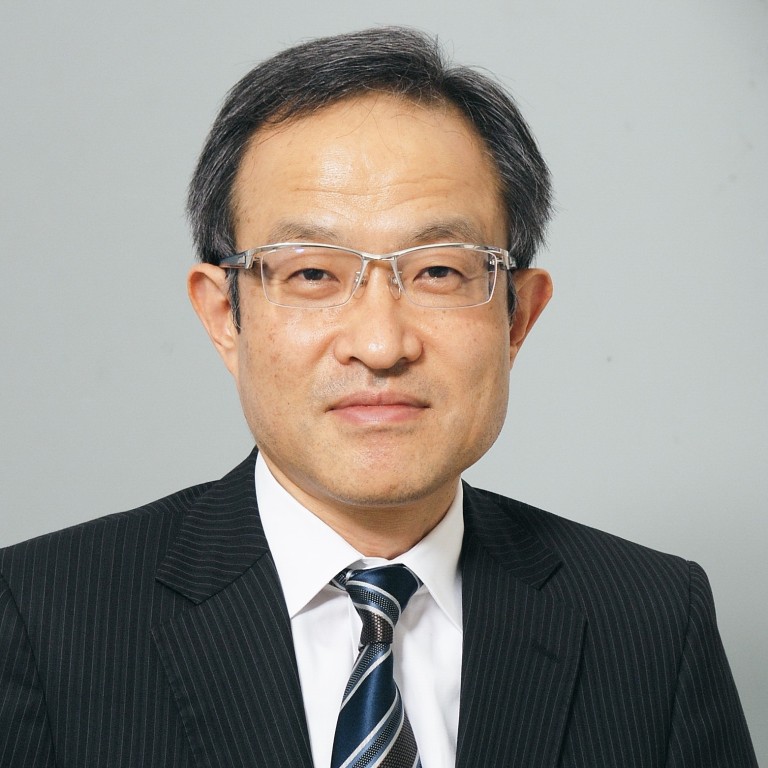 Taiyo customises industrial systems to give clients distinct competitive edge
Taiyo provides clients with some of the finest production automation technologies
Supported by:
Discovery Reports
Between Japanese firm Taiyo and its American mother company, Parker Hannifin, lies nearly two centuries of combined expertise in hydraulics, pneumatics and motion control. Such deep know-how has allowed Taiyo to provide clients with some of the finest production automation technologies – from bespoke hydraulic and pneumatic equipment to automated assembly and transport solutions comprising carts and lifters.
"We have accumulated high technical capability by responding to customer requests for many years," says Takashi Ishikawa, Taiyo's president and general manager. "We maintain technical leadership by keeping up with the evolving demands of industries and providing clients with a one-of-a-kind quality experience."
A comprehensive manufacturer of hydraulic and pneumatic cylinders with innovative technology, engineering services and proposal capabilities, Taiyo has earned the trust of railway car manufacturers such as Hitachi Rail and Nabtesco, car producers including Toyota and Honda Motor, and semiconductor fabricators such as Tokyo Electron and Murata Manufacturing.
Based on customers' requests, the company offers equipment design concept, prototype production and evaluation, and mass production. All these processes are focused on ensuring clients low cost and fast delivery of efficient production equipment, while offering steady improvement and reliable maintenance, repair and overhaul service.
Taiyo has a pending patent for its revolutionary air saver unit. By using a pulsating technique instead of a continuous air-blowing one, the innovation is far more effective in many factory applications such as dusting, drying and cooling. The unit also enables clients to save about 50 per cent on compressed air usage, thereby cutting CO2 emissions by half.
Up ahead, the company expects sales to increase by 42 per cent from US$240 million last year to US$340 million in 2022.
"We will enter the railway equipment business in Asia," Ishikawa says. "In China, we welcome collaboration with suppliers and distributors of semiconductor manufacturing equipment as we offer high-speed pneumatic valves to semiconductor fabricators."
This article appeared in the South China Morning Post print edition as: Taiyo customises industrial systems to give clients distinct competitive edge