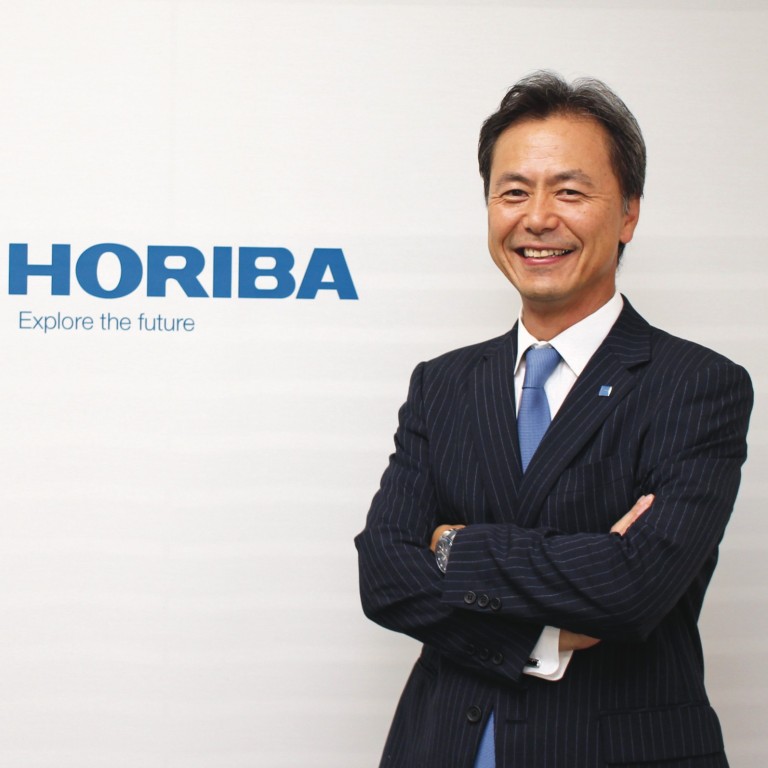 HORIBA STEC behind many key advances in semiconductor manufacturing
HORIBA STEC also creates its own waves by innovating solutions, making it the world's leader in mass flow controllers
Supported by:
Discovery Reports
The ability to understand and act on technology trends is like riding waves in the ocean. It is easier to move through trends and respond appropriately if you can see them coming. In the world of semiconductor manufacturing, one measurement and control device developer stands out. Not only can it quickly anticipate the various turns and troughs in the information and communications technology (ICT) field, but HORIBA STEC also creates its own waves by innovating solutions making it the world's leader in mass flow controllers. Many advancements in the evolution of ICT – from personal computers, digital cameras and smartphones to today's data centres – swell from HORIBA STEC's fluid measurement and control expertise.
Through proprietary engineering ventures, HORIBA STEC produces evaluative solutions for manufacturers of leading-edge semiconductor devices, wafer fabrication and assembly equipment makers, and other dynamic industries in Japan and worldwide.
"Our line-up of analytical instruments maintains high efficiency in every stage of the manufacturing process," says Hideyuki Koishi, president. "With decades of experience in the semiconductor business, we have a better understanding of what the customer wants, the technical collaboration, support and timescale they look for."
HORIBA STEC's all-encompassing quality control and assurance systems are anchored in the dedication of skilled engineers based in various locations including Singapore, Taiwan, South Korea, Europe and the United States. Apart from closely supporting clients, field staff members also collaborate with government agencies and universities, particularly in China, to work on research innovations.
"We seek collaborations externally and within the HORIBA Group network," Koishi says. "By promoting open innovation, we look for crossovers to develop semiconductor and biotechnology, food and pharmaceutical businesses. Teamwork is key to maintaining production and supply systems that swiftly and reliably respond to changes in market environments."