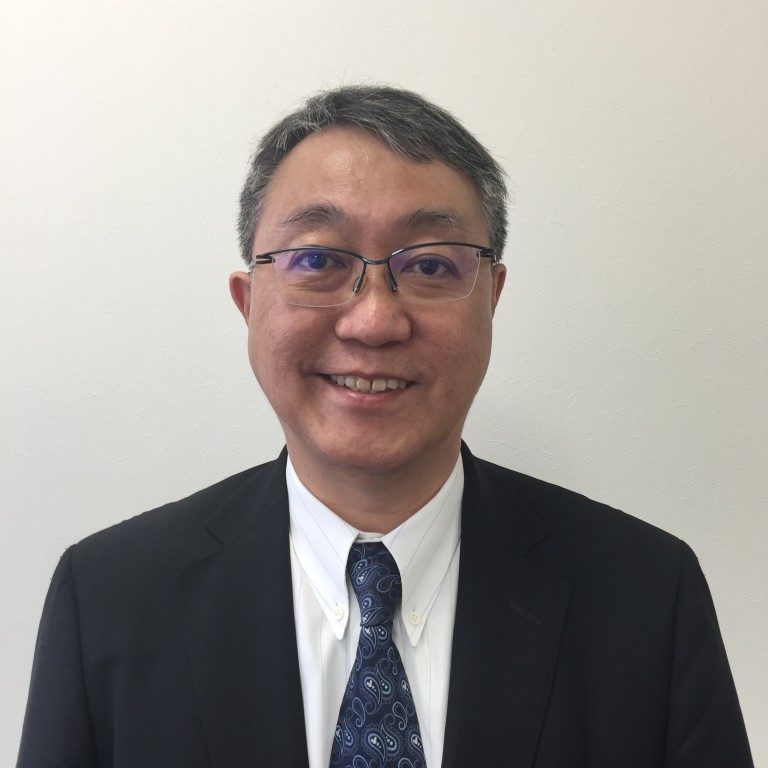 New factory and product to spur precision products expert TECNISCO's growth overseas
Trailblazing high-quality precision components maker TECNISCO aims to chip into 1 billion yen Asian market in ambitious expansion project
Supported by:
Discovery Reports
When it comes to high-quality precision components, Japanese pioneer TECNISCO is at the forefront of providing cutting-edge products for the world's optoelectronics, electronics and life science industries.
With 70 per cent of its business coming from sales of medical glass and heat sink laser products across the United States, Europe and China, the company looks forward to growing its business further overseas.
Armed with a new product, a new factory in Singapore and freshly tapped Asian markets such as South Korea and Taiwan, TECNISCO aims to achieve an annual revenue target of 1 billion yen (HK$72.35 million) over the next few years.
Established in 1970 as a cutting service for its then-parent company DISCO, TECNISCO has since honed its "cross-edge" microprocessing technology that combines five processing technologies as a one-stop solution for precision components. This expertise allows TECNISCO to maintain product quality stability and cost efficiency, shorten lead times and address client needs with original solutions.
"Our goal is to make things that seem impossible possible," says Keizo Sekiya, chairman of the board and CEO. "Product quality is our strong point. We have the advantage of offering five main technologies – cutting, grinding, polishing, metallising and bonding – in one factory, whereas other companies specialise in only one or two techniques."
From microchannel coolers with improved corrosion resistance to insulation-type three-layer submounts, TECNISCO offers heat sinks for optical communication, industrial laser and power semiconductor devices.
It also provides various glass products for the life science industries such as microfluidic glass and cavity glass; and silicon products with excellent thermal conductivity and outstanding heat and corrosion resistance to improve process productivity and yield. Other applications cover automotive and semiconductor manufacturing.
TECNISCO has also created a durable, long-lasting and reliable material called Metal Diamond Composites. With excellent thermal conductivity and relatively low thermal expansion unknown in past materials, the company's latest offering is beneficial for high-power applications – a new chapter in product development combining TECNISCO's inventive technologies and decades-honed expertise.