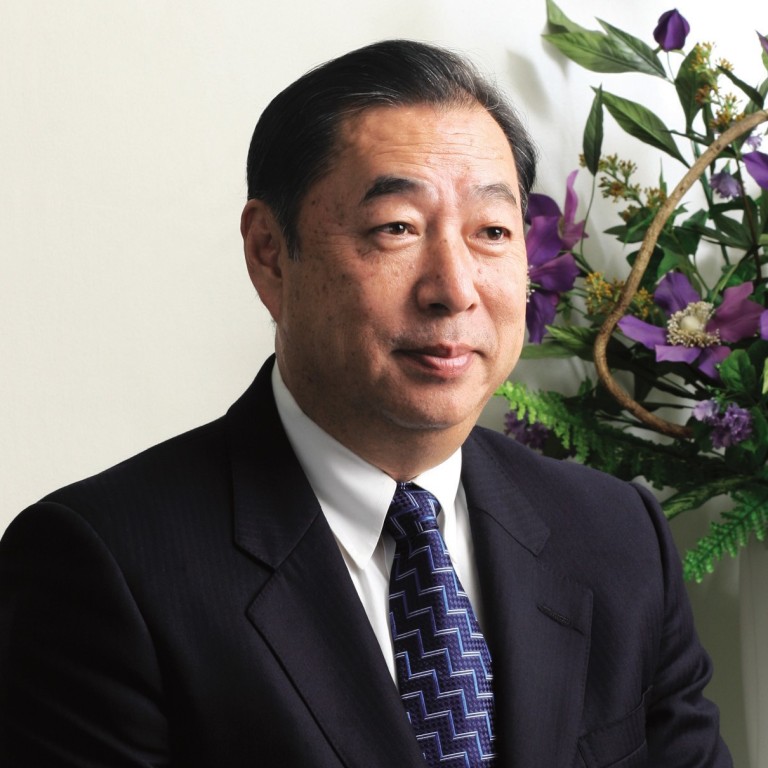 Tanaka Foods spices up product line with new seasoning flavours
Furikake provides unbeatable nutrition and adds a one-of-a-kind taste to salads, steaks and potato chips
Supported by:
Discovery Reports
Combining the vibrant fragrance of sesame with the salty burst of laver and the savoury richness of bonito flakes and several other ingredients, furikake sprinkled on steaming Japanese rice delivers a stimulating sensory experience in every bite. But more than its delicately balanced flavours, furikake provides unbeatable nutrition and adds a one-of-a-kind taste to many types of food including salads, steaks and even potato chips.
Tanaka Foods was among the pioneers that developed the ryoko no tomo, the early incarnation of modern-day furikake, during the Taisho era.
"My grandfather started our business to make something that contributes to society," says company president Shigeki Tanaka.
Furikake was originally developed as a rice topping and is now widely used as a cooking condiment. Further exploring this path, the company is developing other seasoning materials to provide convenient cooking solutions to busy homemakers.
It even aims to launch a colourful blend of furikake for rolling that includes salmon flakes, spinach, cabbage and other Japanese herbs.

For the furikake expert, providing nourishing products to society is a continuing commitment. It is this dedication that fuels its research and development department to constantly create new offerings and food supplements such as a breakfast rice milk drink designed for those who lack the time for breakfasts.
Tanaka Foods' overseas sales constitute about 5 per cent of total revenues. With its strong product line helping add a touch of Japanese flavours to many dishes, the company is hopeful that more consumers outside Japan will patronise the brand.
Aiming to raise exports to 50 per cent of overall sales, the company has established a factory in Vietnam to serve the Southeast Asian market and beyond. It is open to joint-venture partnerships with companies and distributors that can help adapt Tanaka Foods' products to different market preferences.
"To keep up with the changing needs of society, we welcome partners willing to exchange wisdom and technology," Tanaka says.