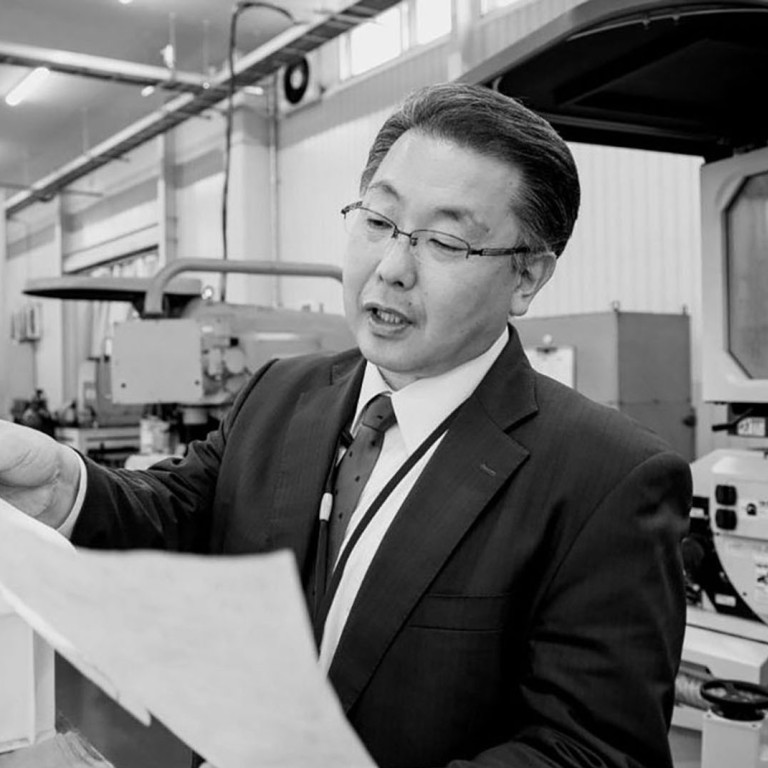 Ohno Seiko is the ideal partner for precision parts processing for the automotive industry
Since its founding, the company has engaged mainly in the work as a first-tier supplier to the automotive industry
Supported by:
Discovery Reports
Ohno Seiko performs precision processing of prototypes, moulds, jigs and production equipment parts from its main manufacturing facility in Nishio City, Aichi Prefecture. Since its founding, the company has engaged mainly in the work as a first-tier supplier to the automotive industry.
In the automotive industry, which uses various production machines, Ohno Seiko's mission is to ensure the continuous operation of the customers' equipment. The company responds to parts repair quickly and with flexibility. Since it has almost all the processing equipment necessary for manufacturing precision parts, Ohno Seiko pursues high quality standards as its customers' second machine factory.
In addition, Ohno Seiko has established a Vietnam factory located in Ho Chi Minh. Operated by about 80 local people, the Ho Chi Minh factory has successfully adopted the concept of monozukuri manufacturing, which is the same standard implemented at the company's Japan facility.
Ohno Seiko also offers procurement agency services through more than 150 excellent cooperative manufacturers that are capable of doing surface treatment and special processing. Currently, Ohno Seiko works with Chinese, South Korean and Thai corporations as cooperating partners.
"For anyone considering to enter Japan's parts processing field, we welcome them to visit our homepage and contact us," says Takahisa Ohno, president and founder. "With the knowledge and technology we have gained in Japan, we believe that it is our responsibility to promptly deliver low-cost products and services all over the world. In the modern era when the speed of development is ever-increasing, we will exert all efforts to support customers in any way, day to day."