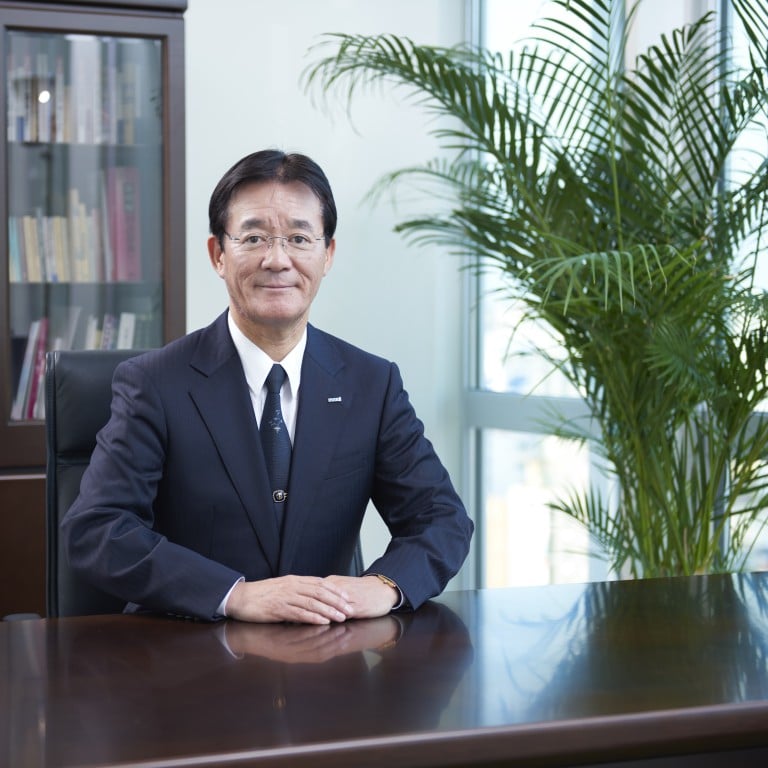 Sawai Pharmaceutical improves access to health care through top-quality yet affordable generic pharmaceuticals
Sawai Pharmaceutical offers reasonably-priced products which can combat spiralling medical costs and provide state-of-the-art healing for patients
Supported by:
Discovery Reports
As concerns grow over sharply rising medical costs, the market for generic pharmaceuticals is expected to continue expanding. Rising to the challenge of increased demand for generics is Osaka-based Sawai Pharmaceutical, which taps into its 70 years of expertise and an industry-leading production system of seven factories equipped with state-of-the-art equipment and facilities
"Our mission has always been to deliver top-quality, reasonably priced medications to as many patients as quickly as possible," says Mitsuo Sawai, president. "We continuously work on challenging the four different types of patents covering brand-name drugs, namely, active chemical substance, process, formulation and method-of-use patents, for the timely creation of their generic equivalents."
Founded in 1929, Sawai Pharmaceutical today ranks as the leading Japanese generic pharmaceuticals manufacturer. Its extensive portfolio comprises about 740 high-value generic products with cardiovascular drugs, gastrointestinal drugs and central nervous system drugs as its top-selling offerings.
Stirred by its core value of always putting patients first, Sawai Pharmaceutical continues to expand its portfolio thanks to its strong technological capabilities to research a diverse array of active ingredients and combine these to develop new effective products. In the last three years, Sawai Pharmaceutical spent about 9 to 10 billion yen (HK$634 to 705 million) for research work.
"Research and development (R&D) is life itself for Sawai Pharmaceutical. It's that important," Sawai says.
As part of the company's vision to become a globally recognised generic drug company, Sawai Pharmaceutical completed the acquisition of the generic pharmaceuticals business of Upsher-Smith Laboratories in mid-2017. With the purchase, Sawai Pharmaceutical established a strong foothold in the United States, which constitutes the world's largest pharmaceutical market.
"Our priority now is to bring the Upsher-Smith integration to success," Sawai says. "But we remain open to partnerships and merger opportunities to further enhance our R&D and sales capabilities. We're also taking a closer look at Asia, seeing the vast growth possibility in the region."