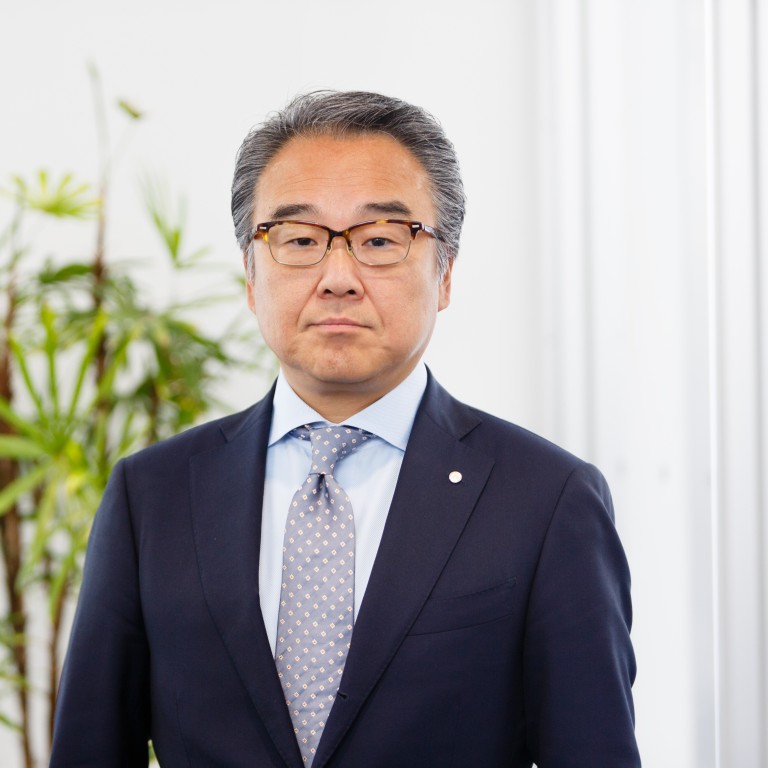 Japanese entertainment industry leader Niraku shares happiness with Asian markets
With an amusements empire spanning eastern Japan, fun is the name of the game for Niraku GC Holdings which is planning expansion via new ventures
Supported by:
Discovery Reports
Happiness may be an abstract concept, but at Niraku GC Holdings, its creation has been the cornerstone of a business that has withstood the test of time.
When founder Tetsuyoshi Taniguchi opened a pachinko hall in 1950 during Japan's prosperous post-war era, he laid the foundations of an amusement-related enterprise banking on customer experience and goodwill. Today, Niraku GC Holdings is a leading name in Japan's entertainment industry – operating 55 pachinko halls across eastern Japan, an 11-storey hotel in Koriyama city and a Spanish restaurant called Lizarran in Tokyo.
The company was listed on the Hong Kong stock exchange in 2015; and in 2017, it acquired Singaporean company Dream Games, which operates amusement facilities for arcade games, bowling and karaoke in Vietnam and Cambodia. These paved the way towards an Asian expansion. "Our company has grown firmly and steadily," says Hisanori Taniguchi, CEO and the founder's son. "Our philosophy is to make the world happy, enjoyable and fun. We aim to expand globally by providing the best experiences in amusement and entertainment. We welcome international collaborations to continue growing throughout Asia."
Niraku GC Holdings was incorporated in 2013. Its principal operating subsidiary, Niraku Corp, is primarily engaged in the operation and management of pachinko halls and is responsible for the company's hotel and restaurant franchising business.
Niraku GC Holdings also maintains a property ownership and investment arm called Nexia, and is engaged in the employment of handicapped persons through its subsidiary Niraku Merrist.
Despite Japan's declining pachinko market, Niraku GC Holdings confidently aims to expand its market share by opening new halls and undertaking mergers and acquisitions. It also plans to open a 3,000-square-metre food court in Shenzhen Upper Hills called Yokocho – the Japanese term for alleyway – featuring 16 popular Japanese restaurant brands, by March.
"We will continue expanding our business portfolio and moving towards greater diversification of revenues," Taniguchi says.