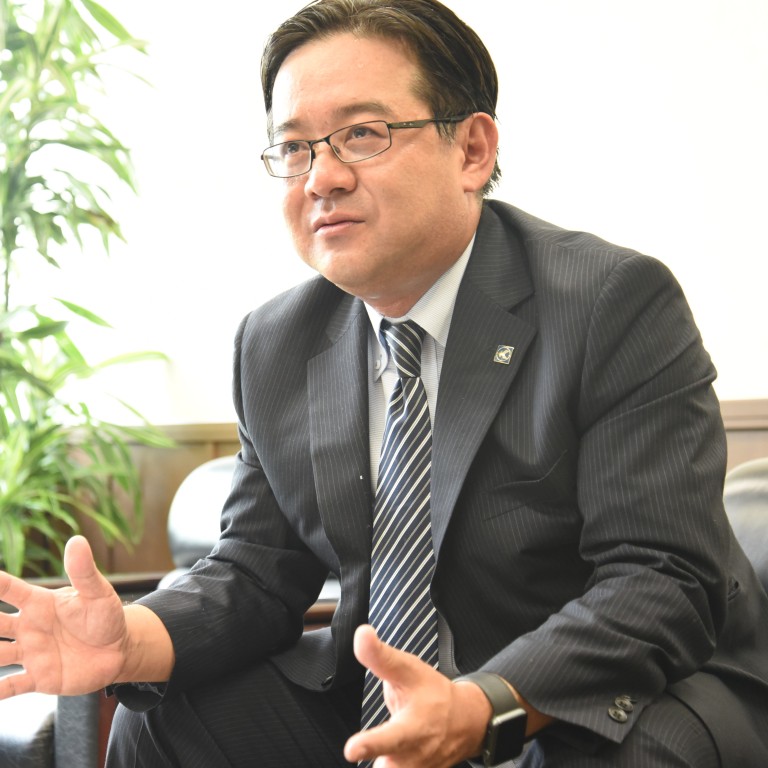 Kanomax' high-precision measurement technologies aid industries and save lives
Adaptable precision measurement solutions innovator Kanomax offers the technical know-how to combat the effects of one of Asia's deadliest menaces
Supported by:
Discovery Reports
Air pollution is a serious global issue, causing 7 million deaths annually. With two-thirds of air pollution-related casualties coming from Asia – a multibillion-dollar market for air purification and monitoring systems – Japanese innovator Kanomax offers more than eight decades of expertise in adaptable precision measurement solutions for airflow, fluids and particles to help ease the region's air quality problems.
Founded as Kano Laboratory in 1934 by Goro Kano, a teaching assistant at Kyoto University, Kanomax today covers critical air environment focusing on indoor air quality, health and safety; industrial probe testing for automotive and aerospace manufacturing processes; and advanced measurement services for research and development (R&D) collaborations with universities and large corporations.
"The Kanomax DNA lies in our founder's technological knowledge and pioneering focus to create unique technologies – a legacy that we are entrusted to carry on," says Minoru Kano, chairman and CEO. "Our precise measurement systems have a margin of error of plus or minus two percentage points of readings, which is within the highest range of their class in the world."
From airflow instruments and sensors, air velocity meters, air quality and dust monitors to particle counters and sound and vibration meters, Kanomax' products cater to nearly every industry. Applications range from heating, ventilation and air conditioning equipment testing, public and industrial hygiene and environmental monitoring to energy development and clean room contamination control.
"One of our strengths is pursuing a standardised process while offering highly customised solutions," Kano says. "We listen closely to each customer's needs."
As it celebrates its China factory's 30th anniversary, Kanomax aspires to continue expanding its presence on the mainland – with the possibility of a Singaporean office to serve Southeast Asian markets.
The company is also developing an original sensor measurement technology using micro-electro-mechanical systems. It welcomes collaborations with universities and research institutions for R&D and commercialisation support, and partnerships with local players in Asia.