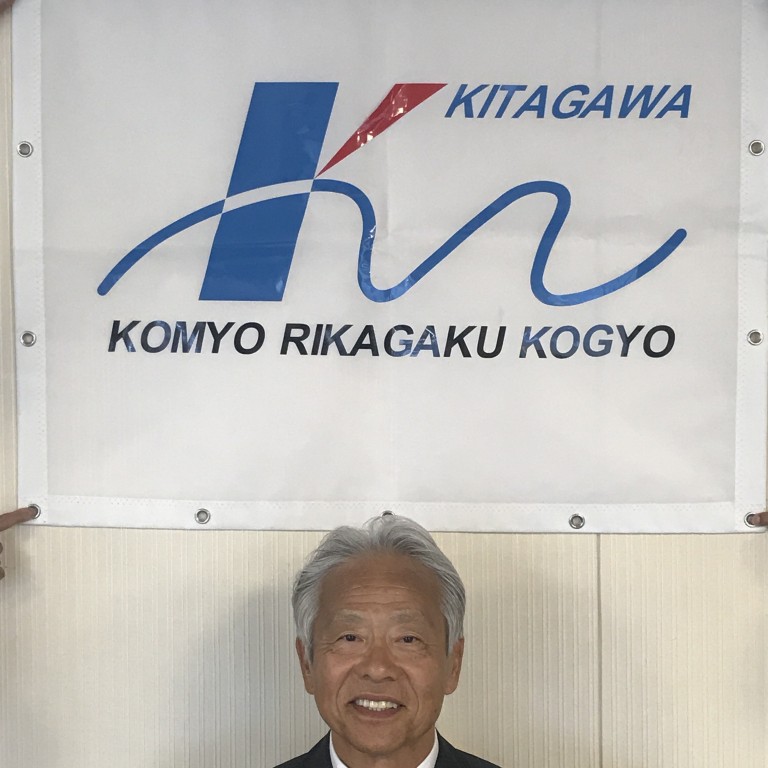 Komyo Rikagaku Kogyo detects needs of gas sensor, measurement instrument markets
Rising demand for gas sensors, detectors and related measuring devices sees Komyo Rikagaku Kogyo K.K. well-placed to respond to a growing market
Supported by:
Discovery Reports
The market for gas sensors, detectors and other related measurement instruments is poised for growth. The growth is propelled by stringent legal and environmental regulations, increasing awareness about environmental protection, health and safety issues, and continued use of fossil fuels and petrochemicals.
Aligned with this, Komyo Rikagaku Kogyo K.K. affirms its commitment to bringing excellent gas detection and monitoring products from Japan to the world. "Our efforts are always centred on listening to the needs of our customers and creating products for them that also care for the world," says Fujio Kitagawa, president. "Such a vision was inspired by my father, who had just come back from the war, and my grandfather, who supported the cause, when they built Komyo in 1947."
True to its mission, Komyo has grown to serve its customers, mostly government and municipal agencies, and organisations in energy, engineering, transportation, shipbuilding and electricity sectors, with high-quality monitors and sensors that have gone through intensive research and development. The Japanese manufacturer's core products include gas detection tubes perfect for monitoring levels of the likes of carbon monoxide; alcohol detection equipment whose precision helps police forces in their operations; and fuel emission gas detection products that benefit automotive customers.
"In recent years, we have also focused on adding sensory products and gas leak detection systems that are used by the shipbuilding sector," Kitagawa says. "The latter actually prompted our presence in Singapore as we'd like to be closer to our customers and provide them fast and reliable service."
In addition to turning its temporary office in Singapore into a permanent one, Komyo has grown its business through distributors in mainland China, Taiwan, India, Pakistan, Dubai, Vietnam, Thailand, Malaysia and Indonesia. It has also established Kitagawa America, which caters to its growing clientele in the United States. "We are expanding internationally, most specifically in Southeast Asia, so we're open to potential local partnerships," Kitagawa says.

This content has been created under the direction of an advertiser. It contains no editorial input or review from the South China Morning Post (SCMP), nor does it reflect the position of, or the editorial standards used by, the SCMP. The advertiser has paid for and approved the content.