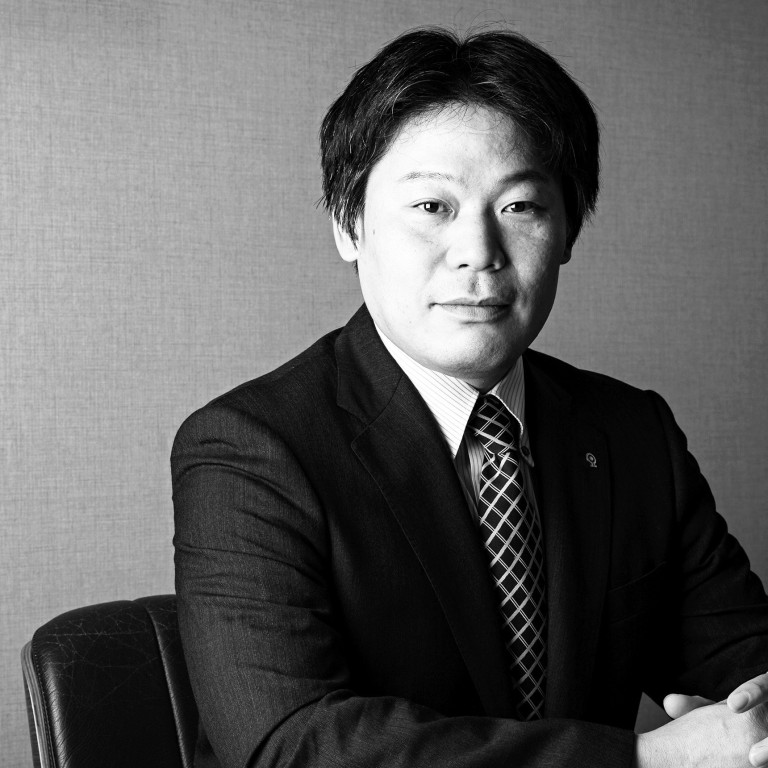 Constant innovation pushes OHM's growth in and out of Japan
OHM positions itself as an ideal partner of manufacturing companies across sectors with its revolutionary and environmental solutions
Supported by:
Discovery Reports
Better futures through creation and development – this vision has always fuelled OHM Electric's drive to give life to unprecedented products and technologies that will transform and improve societies. As continued industrialisation sweeps the globe, OHM positions itself as the ideal partner of manufacturing companies across many sectors with its revolutionary and environmental solutions.
"Our company is built on the principles of uniqueness and originality. We focus on making one-of-a-kind inimitable products. We have been doing this for 60 years, and we plan to continue doing so in the future," says OHM president Yoshiro Tozuka.
OHM is a renowned wiring solutions expert, as it is among the pioneers of the first cable gland CAPCON. It is also one of the go-to companies for climate control equipment that helps maintain optimal temperature and humidity conditions in an enclosure, and environmental equipment that eliminate oil mist and dust from production sites.
Making great strides in its environmental advocacy, OHM specialises in panel coolers and oil mist collectors. The non-fluorocarbon coolers launched in 2016 employ the refrigerant R1234yf, which has an extremely low Global Warming Potential of less than 1.

In the field of oil mist treatment, OHM has been focusing on non-filter type for waste reduction. OHM helps its clients protect human health and maintain a clean work environment.
Working closely with clients to understand their needs, OHM is expanding its business scope to include system integration. Backed by a robust research and development team, OHM aims to widen its scope to more industries, including medical, food and robotics, and more markets outside Japan.
OHM supports this geographical expansion by opening an oil mist collector and cooling system factory in Thailand that will serve as a distribution hub for the Asian region. Aside from serving important growth markets such as Southeast Asia and China, OHM seeks to reach new markets such as North America and Europe.