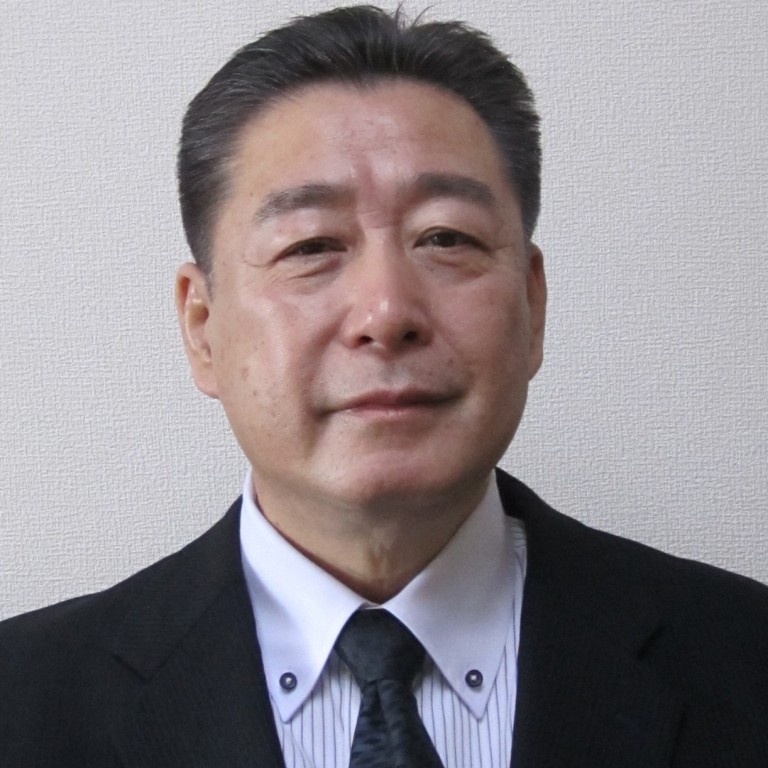 Nitto Reinetsu seeks to bring optimal air environment to Asia's factories and clean rooms
Nitto Reinetsu specialises in the production of energy-saving heat and humidity control units, air purifiers and cooling devices
Supported by:
Discovery Reports
Leading up to its 45th anniversary, air cleaning and cooling solution specialist Nitto Reinetsu is moving towards a stronger internationalisation strategy and opportunities to grow in Asia.
"This expansion is prompted by our commitment to further serve our predominantly Japanese customers who have expanded their manufacturing presence across Asia," says CEO Eiichi Ichikawa. "We also aim to serve a wider market and help bring an optimal air environment to the region's factories and clean rooms."
Nitto Reinetsu specialises in the production of energy-saving heat and humidity control units, air purifiers and cooling devices. It has become renowned for its monozukuri approach to manufacturing – a guarantee that its products are made with the highest level of workmanship, manufacturing excellence and continuous improvement. The company is trusted to keep dust-free and sterile clean air at many food factories, chemical plants, laboratories and hospitals, and manufacturing facilities with precision work spaces, including the semiconductor and automotive sectors.
Its flagship product, the eONE-A1W/A05 W super-energy-saving type precision temperature and humidity air conditioner, has won the grand prize for excellence in energy efficiency and conservation. Serving as a replacement for the air handling unit and external air conditioner, it cuts energy costs by up to 80 per cent. The eONE efficiently cools, dehumidifies, humidifies and heats the entire surface through which air passes.
Other key offerings from Nitto Reinetsu include various air showers and air curtains, fixed and easy-to-assemble clean booths, pass boxes and fan filter units. Nitto Reinetsu can custom-design its devices, in terms of dimension and functionality, to match specific client requirements.
"As we seek to expand our geographical footprint, it's vital that we broaden our collaboration network," Ichikawa says. In Asia, Nitto Reinetsu seeks distribution partners, particularly in Malaysia, Thailand, Indonesia, Vietnam, India and China. It is also looking for quality-minded subassembly partners and aims to expand its network for product development.