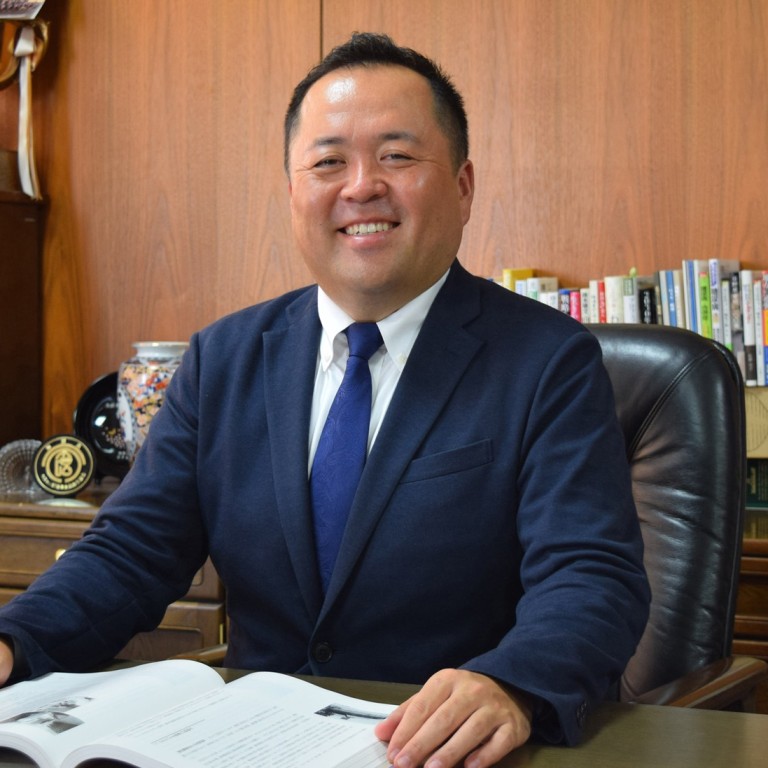 Peacock seeks to expand home delivery business with partnerships in Asia
With its time-tested recipes for fast-food, Peacock's hot plate, ramen, udon and sweet shops are spreading like wildfire across Japan
Supported by:
Discovery Reports
Hectic, on-the-go lifestyles paved the way for the emergence of a convenience-store culture of consuming ready-to-eat frozen food. However, choosing prepacked meals could be hit-or-miss since not all food manufacturers are equal. Combining its discerning tastes with the latest food manufacturing technologies, Peacock changes the perception on frozen food with its expertly curated line of flour-based frozen products that deliver taste, quality and value.
"There is an internal rule that unless I taste and approve the product, the company cannot sell it. There are risks in that but I want what's best for our customers," says Peacock president Isao Tsukamoto.
Established in 1971, Peacock is a household name in the Japanese food industry, particularly in the fast-food and frozen-food segments. With its time-tested recipes for fast-food fare capturing the tastes of the people, Peacock's hotplate, ramen, udon and sweet shops continued spreading like wildfire across Japan. The company is looking to open restaurants and shops internationally with the help of partners interested in bringing an authentic Japanese experience to their home markets.
Gaining a wealth of expertise from its fast-food arm, the company broadened its scope to produce the ready-to-eat counterparts of best-selling fast-food products such as takoyaki and okonomiyaki. When it comes to frozen goods, food moisture is the differentiating factor and the company employs the latest solutions to preserve it – ensuring quality and freshness the customers can taste. Peacock's products are available in supermarkets and through home-delivery service.
Peacock serves the local market through its Oguni facility, while factories in Vietnam and Indonesia primarily cater to international markets. The company implements stringent quality measures in these overseas factories to ensure that products meet its exacting standards.
To support growth outside its home market, Peacock aims to partner with home-delivery providers in Vietnam, Indonesia and other countries throughout Asia. In doing so, Peacock can share its excellent manufacturing practices while bringing genuine Japanese products to more homes.