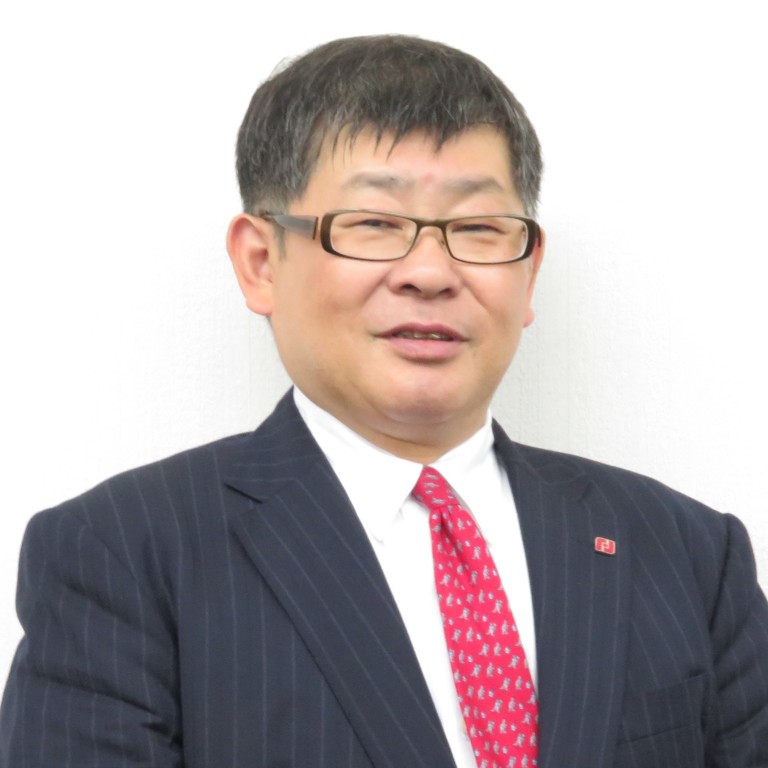 Nippon Fusso develops with customers original fluoropolymer coating solutions
For more than 50 years, Nippon Fusso has been developing fluoropolymer solutions carefully tailored to client needs
Supported by:
Discovery Reports
Non-stick, corrosion-resistant and possessing high-purity features, fluoropolymer has been making industries greener, more efficient and safer. When coated with the super plastic, mixing tanks for viscous materials become environmentally friendly and more efficient as manufacturers do not have to clean the tanks afterwards with toxic chemicals. Meanwhile, vessels for petrol chemicals with fluoropolymer underlining or reinforcement become explosion-proof. Such a growing range of applications has been the focus of Nippon Fusso, which for more than 50 years has been developing fluoropolymer solutions carefully tailored to client needs.
"Solving customer problems is our key business philosophy," says president Satoru Toyooka. "Each case is unique, and we draw on our vast technical know-how, ultramodern facilities and solid customer ties to come up with the best original solutions."
True to its pioneering spirit, Nippon Fusso became the first company in Japan to receive the highest award from DuPont for its improvements on Teflon coating technology. Today, Nippon Fusso has preserved its reputation as a leading innovator in fluoropolymer applications. The Japanese company developed the world's first antistatic fluoropolymer coating, a variety that prevents coated materials from releasing electric discharge that can cause ignition.
Serving various industries ranging from semiconductors and flat-panel displays to pharmaceuticals and petrochemicals, the company works closely with clients through its technology development department. Nippon Fusso boasts of its Surface Treatment Technology Research Center, which analyses products, develops new surface technologies and studies new materials. ISO-certified, the facility is equipped with one of the largest ovens and clean rooms in the world.
Such dedication to research and development has resulted in many highly tailored fluoropolymer coating solutions. These range from ultrahigh-precision electronic applications to large projects such as vessels 6 metres high by 16 metres long used in the polyethylene production process. To minimise losses due to shutdowns, Nippon Fusso guarantees clients on-schedule resolution of maintenance problems.
Up ahead, the company is looking to expand international sales while exploring fresh fluoropolymer uses in the battery, sensor, automatic technology and automotive verticals aligned with Industry 4.0. With the establishment of its factory in Thailand, Nippon Fusso expects to intensify its presence in Asean before going to India and southwest Asia.
"We are focused on growing our customer base, especially in China where we see the biggest opportunity," Toyooka says. "We have committed ourselves to the fast delivery of highly reliable products in the past half century, and promise clients the same excellent service ahead as we strive to become a global company in the next 50 years."