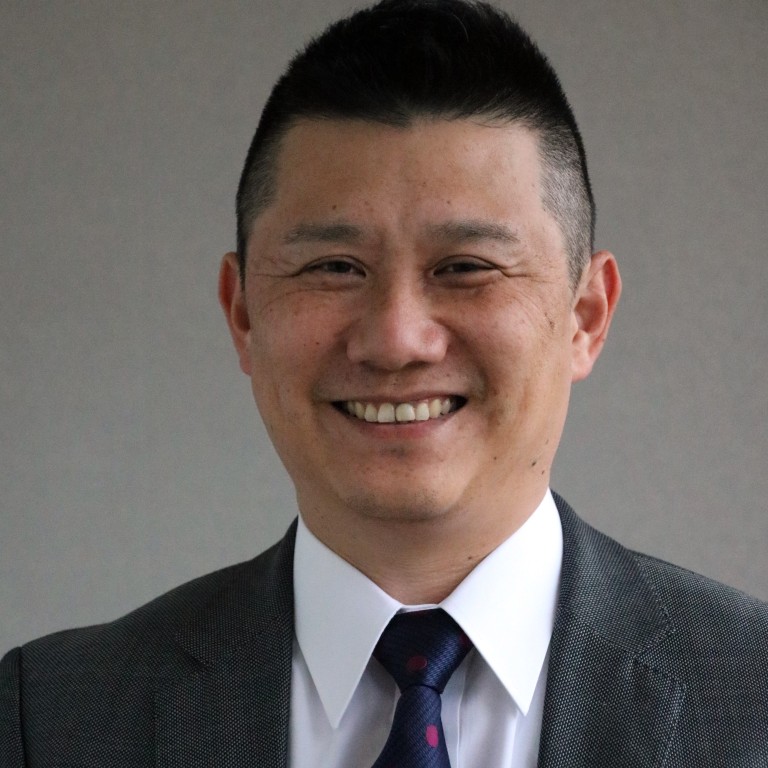 New technology and strategy expand Higashimoto Kikai's meat processing business
Meat and ham processing processing machinery company Higashimoto Kikai is hungry to grow in an industry likely to be worth US$93.5 billion by 2026
Supported by:
Discovery Reports
Asia-Pacific's population of 4.5 billion people is driving the demand for food and food processing machinery – an industry expected to reach US$93.5 billion globally by 2026. Celebrating its 50th year as Japan's leader in meat and ham processing technologies, Higashimoto Kikai is responding to this challenge with a new offering, an upcoming factory and robust plans for expansion.
Founded in 1969 as a business maintaining imported meat processing equipment, Higashimoto Kikai started manufacturing its own machines to answer Japan's growing market for ham and sausages at the time. It merged European-standard product technologies with its own know-how to provide customer-tailored machines.
Products range widely from vacuum mixers and cutters, meat tenderisers and grinders to frozen crushers, lift boys, smoke houses and super injectors. These highly durable and resilient processing machines offer unsurpassed food safety standards for ham and sausage manufacturers, meat processing companies and frozen food brands.
Using its expertise, Higashimoto Kikai is developing an automated meat processing technology that will replace manual operations. It also plans to open a new factory in Vietnam in five years to boost production capacity, and aims to increase international sales to 10 per cent of its overall sales volume.
"We develop and manufacture new products based on requests from clients and with their collaboration," says Shinya Okada, president. "Our portfolio has expanded because we met customer needs of different periods over time. So we are still selling products that we developed 40 years ago as these represent our core technologies."
Present in China and South Korea through its clients, and targeting to expand into Thailand and Vietnam, Higashimoto Kikai aims to attract new clients and further grow its product portfolio. It welcomes research collaborations with universities, and is interested in automation and internet-of-things technologies.
"Our company needs to be on the same trend as our customers five years from now," Okada says.