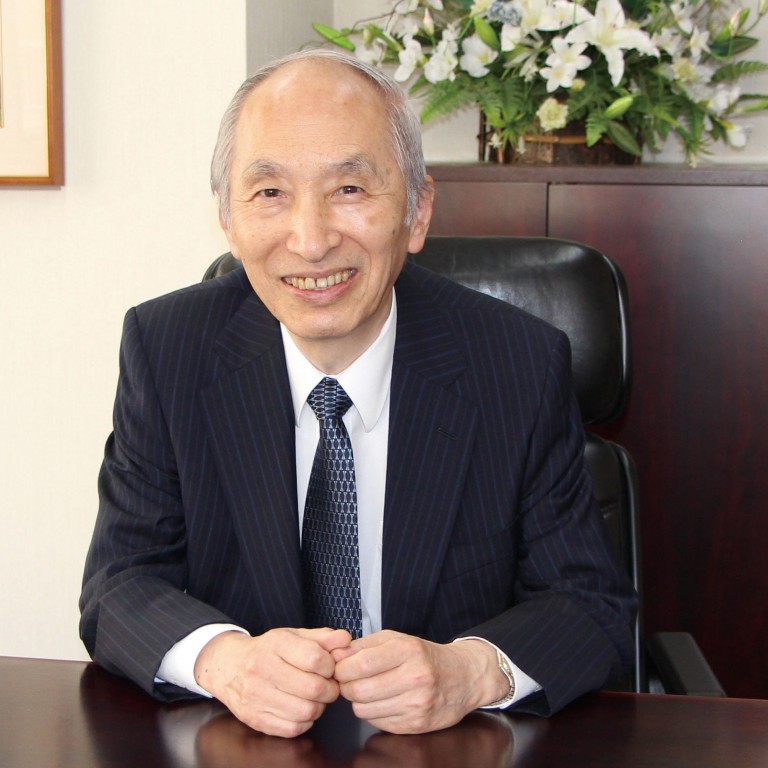 Anritsu Meter affirms no better way to measure success than with unquestionable quality
Temperature measurement technology leader Anritsu Meter plans to grab a share of the global sensor market as part of an ambitious expansion bid
Supported by:
Discovery Reports
Since its establishment in 1949, Anritsu Meter has continuously proven that there is only one way to remain strong in business, and that is through delivering unquestionable quality.
Through the years, the company has created its mark as a leader in temperature measurement technology, and played an active role in the enhancement of measuring techniques in all types of industry, especially the semiconductor and automotive segments.
"Our competitive edge is rooted in our strength that comes from our long-term relationships with our customers, from our tailor-made and durable products, and our quick response time," says president Masatsune Senbokuya.
A pioneer in the field of surface temperature measurement, Anritsu Meter commits to producing high-quality products that answer the market needs and adapt to advanced technologies.
"We are proud to share that we're almost done working on new probes that are quite rare with the use of optical fibre technology," Senbokuya says.
While gaining recognition worldwide for producing more than 10,000 kinds of temperature probes, Anritsu Meter proves to be a proud carrier of the Japanese stamp of excellence across its wide sales network in Asia. The company aims to grow its international sales, which currently constitute 20 per cent of its overall sales, by enhancing its steady presence in South Korea, Thailand, Hong Kong, Taiwan and mainland China, as well as expanding its distribution in Vietnam and Indonesia.
"We are open to partnerships," Senbokuya says. "But our focus is to educate the agencies about our products."
Anritsu Meter looks forward to further increasing its sales in the United States and Europe by leveraging its wide range of products, outstanding quality and remarkable 40 years of history. It aims to capture a slice of the global temperature sensor market, which is expected to grow at a compound annual growth rate of 4.5 per cent to reach US$6.26 billion by the end of 2022.