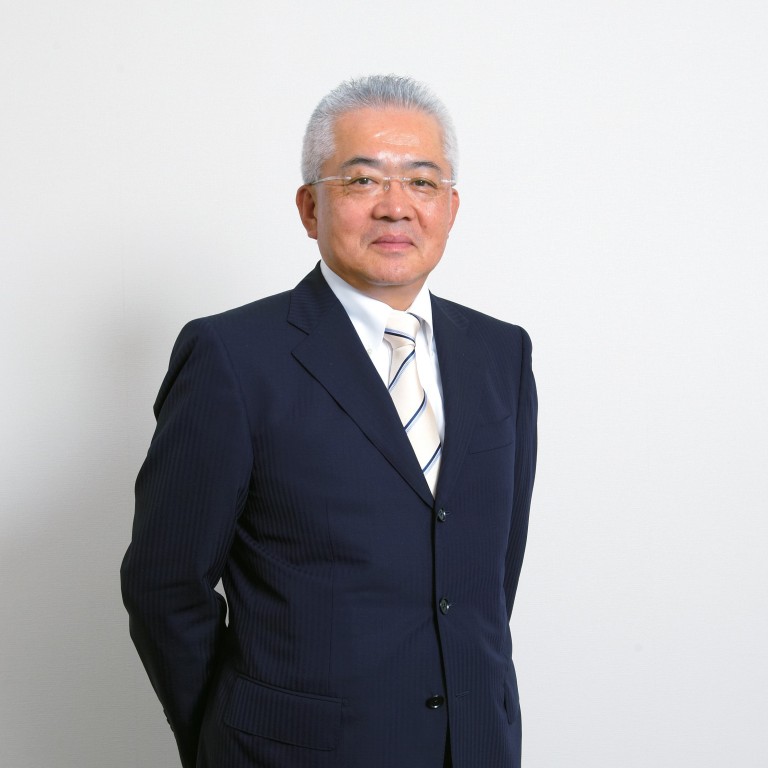 Nichiryo marks 75th year with the launch of new Nichipet micropipette
Liquid handling device manufacturer Nichiryo celebrates landmark anniversary with plans to showcase new micropipette model
Supported by:
Discovery Reports
Celebrating 75 years of innovation and dedicated work, liquid handling device manufacturer Nichiryo strengthens its commitment to meeting the utmost requirements of clinical laboratories and the life science sector worldwide. This is showcased by the continuous evolvement of the company's flagship Nichipet series of micropipettes, which will see a new model unveiled within the year.
Based on a dispensing technology developed and refined since its establishment in 1944, Nichiryo offers a broad range of pipettes and dispensers for handling different liquids, including solvents and high-impact liquids. Its market-leading Nichipet Premium autoclavable model is noted for innovations in durability, precision, stability and comfort. To meet specific client requirements, Nichiryo also supplies custom-made liquid handling products.
Three Nichiryo pipettes are on display at the Nobel Museum as commemorative gifts from Dr Shinya Yamanaka, the winner of the 2012 Nobel Prize for physiology or medicine. Yamanaka has been using the Nichipet EX micropipettes for a long time, including in his award-winning stem cell research – a testament to the quality of Nichiryo's products.
"We attribute our success to our unrelenting focus on delivering superior product quality and customer service," says Takayoshi Ito, president. "This has been key to becoming a trusted partner to our customers."
Nichiryo exports its liquid handling instruments worldwide, with international sales currently accounting for 20 to 30 per cent of the company's sales. In 1996, Nichiryo established a subsidiary in the United States to better serve its expanding client base in the Americas.
Over the medium term, Nichiryo is considering opening local branches in Asia to provide genuine customer support. It also aims to work with quality-minded distributors and service partners who can offer the same top-notch, "super-express" calibration and repair services provided by its Japanese subsidiary Scimec.
"Asia is an important market for us," Ito says. "We see growth opportunities in China, India and Southeast Asia, and future possibilities in developing countries in other parts of Asia."