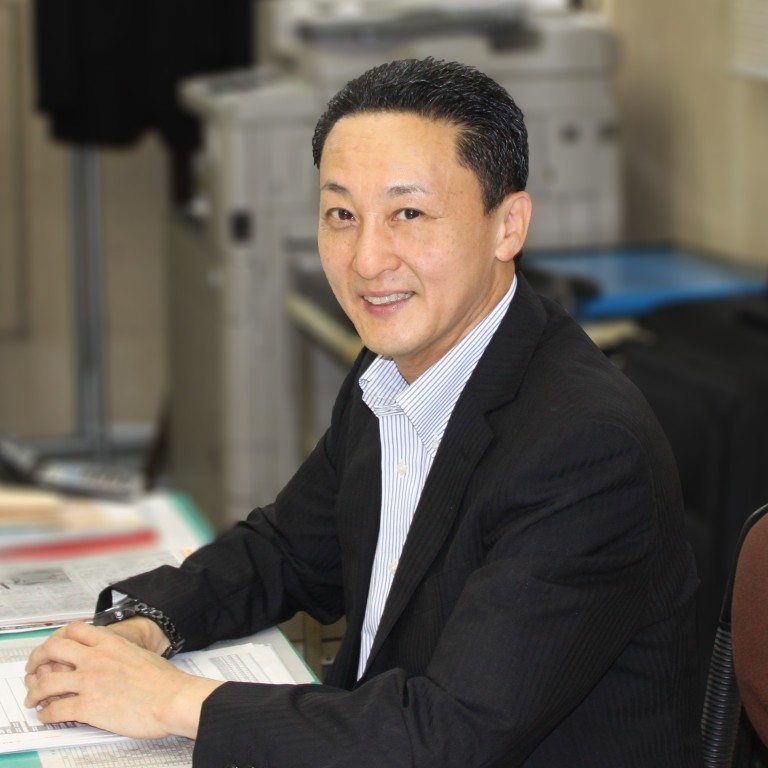 Sakae Lace, the world's Leavers lace market leader, goes beyond lingerie
Leavers lace market leader Sakae Lace is eyeing opportunities in China and India, with plans to ramp up its sales presence in the outerwear sector
Supported by:
Discovery Reports
There's a big chance that the lace one sees in lingerie shops is made by Sakae Lace. That's because the company makes 60 per cent of the world's Leavers lace, and is crafting more designs and making more innovations than ever before.
Sakae Lace started in 1958 with just two Leavers lace machines. It has nearly 90 machines today, maximised with a small lot production strategy that enables the company to create elegant lace designs. Each year, nearly 2,500 sketches are created in order to provide customers with 800 new sophisticated designs.
As much as 20 per cent of these new designs are results from collaborations with its clients. "The benefit of working together with customers on design development is they can purchase directly from us," says company president Tetsuya Sawamura.
With output consisting of 80 per cent Leavers lace and 20 per cent Raschel lace, the company is the partner of choice for high-end European fashion brands such as Chantelle and Simone Perele.
According to Sawamura, Sakae Lace grew to market dominance because of several factors. The company started producing lace in China in 1992, long before outsourcing to China became a worldwide trend. Its Chinese employees soon became leaders as the company expanded into Thailand in 2003. Today, the company has sales representatives in up to 14 countries, spread across the globe.
Beyond geographic growth, Sakae Lace also maintains partnerships that improve its product line. The company works with universities on using cameras to detect damage and leveraging artificial intelligence to explore ways to reduce labour costs.
While Sakae Lace draws most of its sales from underwear, it is using its lace expertise to expand sales to outerwear such as haute couture, wedding dresses and kimonos.
The next frontiers of growth, particularly for outerwear, are China and India, where the company seeks to expand its sales presence.