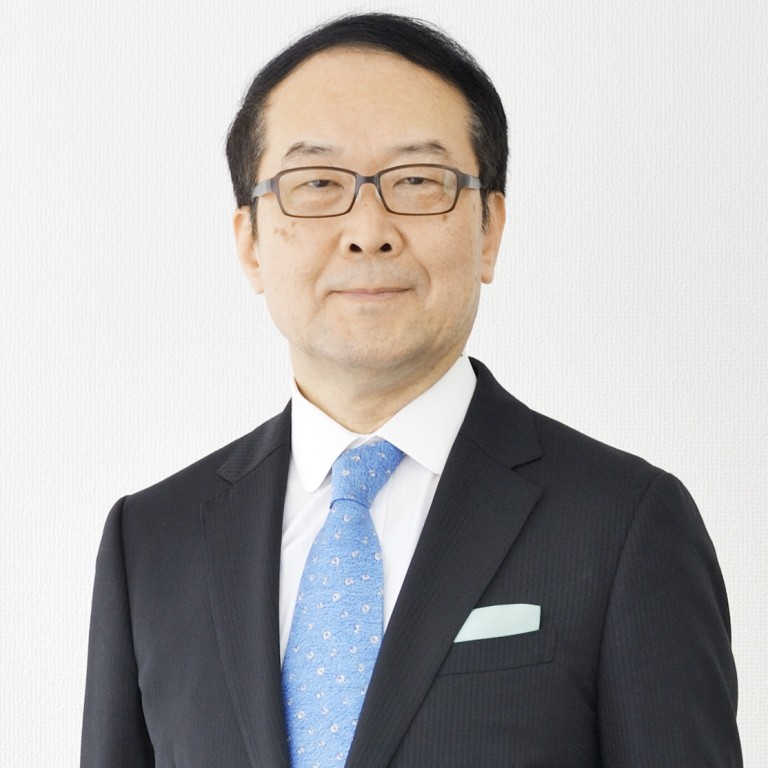 AnGes open for partnership to remain a hero in gene therapy
Biotech venture company AnGes sees ageing population and demographic shrinkage as a chance to boost its reputation for trailblazing drug innovation
Supported by:
Discovery Reports
Biotech venture company AnGes is readying itself for another era in its long-established history in the life science industry of Japan. With the ageing of the Japanese population and the demographic shrinkage in the country, Japan has become a life science laboratory for pharmaceutical companies and a model of innovation for the rest of the world.
"AnGes looks forward to a future of improving human health and quality of life through pioneering in the development of innovative medicines," says president and CEO Dr Ei Yamada. "We focus on research and development (R&D) of next-generation biopharmaceuticals such as genetic medicines, and aim to achieve practical use of new drugs."
Since its establishment in 1999, AnGes has been collaborating with various organisations and universities, including Osaka University and Stanford University. Its plans of commercialising its developments are set to roll out this year, upon the conditional approval of its breakthrough gene therapy drug, the Hepatocyte Growth Factor (HGF) plasmid discovered by professor Ryuichi Morishita, founder of AnGes. The drug promotes revascularisation, and has been filed for approval as a treatment for Critical Limb Ischemia in which the vascular flow in limbs is severely compromised.
Other ongoing projects include the development of nucleic-acid drug NF-kB decoy oligonucleotide with the University of California San Diego, and the DNA vaccine as the new type of therapeutic vaccine of genetic medicine. While forging alliances to continue being a global innovator in the field of gene medicine, AnGes is also planning to expand its reach worldwide.
The global gene therapy market is growing. To keep pace with the expected industry growth, AnGes understands that it has to keep the company open for investments.