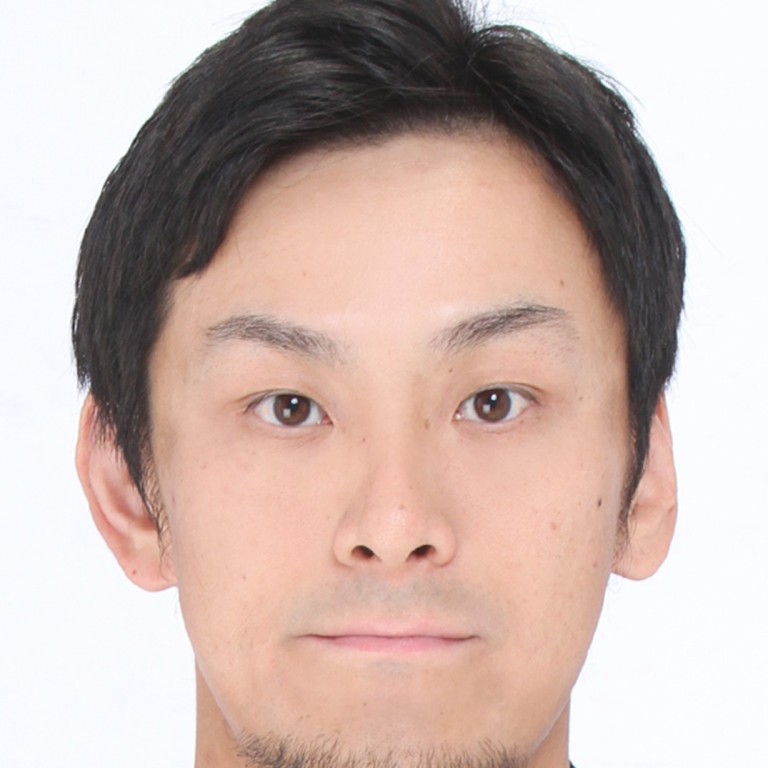 Textile supplier Toyama maximises customer satisfaction in niche high-fashion market
High-fashion fabric purveyor Toyama keeps abreast of trends and seeks to boost European profile while maintaining reputation for reliability in Asia
Supported by:
Discovery Reports
In the highly fragmented global textiles market, Toyama has built an excellent track record as a supplier of high-fashion fabrics, with almost a century and a half of expertise. Founded in 1877 as a family-owned cotton yarn business, Toyama has become a trusted partner to leading apparel makers in Japan and overseas, and is valued for helping clients come up with concepts for their new product lines. Its wool materials business also forms a significant part of its operations, with Toyama being among the top Japanese exporters to the United States.
"We've stayed competitive not only by focusing on quality and on-time delivery, but by keeping abreast and adaptable to perpetually moving sector trends," says Takuro Toyama, CEO and ninth generation of family management. "While constantly changing with the market, we've remained true to our founding principles of sincerity, ingenuity and consonance."
Sourcing first-class raw materials from all over the world while closely working with quality-focused Japanese spinning mills, weavers and dye workshops, Toyama continues to develop differentiated textile products, including wools, cotton yarns and polyester fibres.
A recent offering from the company is the sasawashi fabric, an innovative material woven from the Japanese traditional plant, washi. This eco-friendly fabric is infused with antibacterial and natural-deodorising properties and provides good ultraviolet protection.
Meanwhile, Toyama's silky powder fabrics, noted for their anti-electrostatic and wrinkle-free attributes, have gained a following among European high-fashion brands.
"We aim to strengthen our presence in the European market to help boost our reputation as a reliable supplier in Asia, primarily to Chinese apparel makers," Takuro Toyama says.
With the growing popularity of smart and athleisure clothing, Toyama seeks to develop technologies to adapt to these emerging trends and welcomes opportunities to collaborate with other textile manufacturers and fashion brands. It is also open to strategic partnerships to move into new applications such as household textiles.