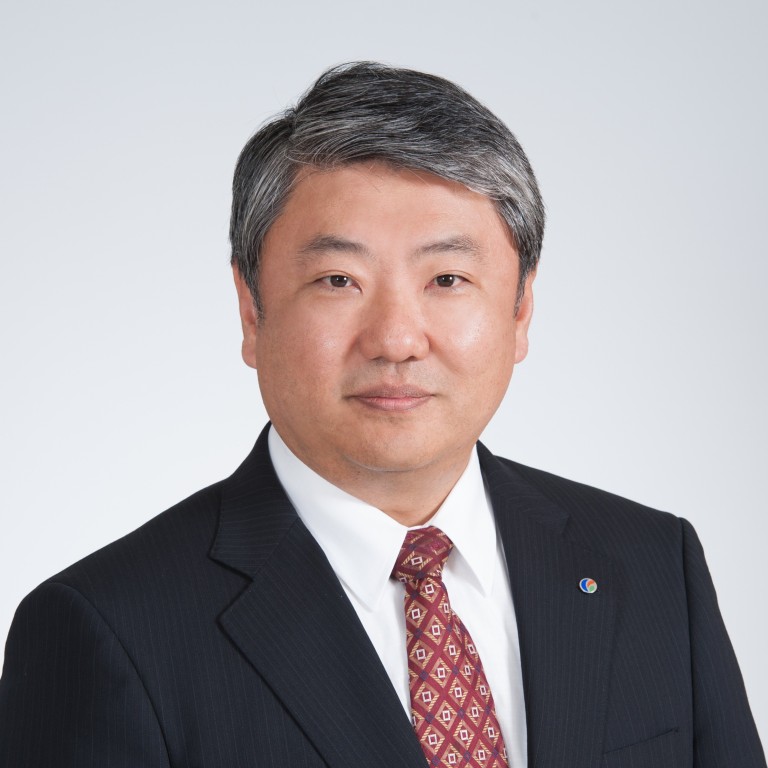 Futamura Chemical's focused growth delivers endless benefits to clients
Futamura, the leader in plastic film for packaging, cellulose film and activated carbon, is forging ahead with research to deliver even better quality products
Supported by:
Discovery Reports
Focus makes perfect. Such is the case of Futamura Chemical, which for nearly 70 years has concentrated its efforts on being the best in three product categories – plastic film for packaging, cellulose film which is drawing public attention for its biodegradability, and activated carbon used in water and gas filtration.
"Our emphasis on areas where we have already established a distinct advantage in terms of quality, technology and production capability significantly benefits our clients," says president Yasuo Nagae.
In the plastic film for packaging business, where Futamura holds the leading market share in Japan, the company's flexible production capabilities and huge inventories across the country ensure next-day delivery for most orders. As a result, clients no longer need to carry large amounts of stock and can immediately receive the plastic films they need, even for sudden orders. Futamura has been highly acclaimed as the key to the stable supply of plastic films in Japan.
"We foresee substantial growth in our activated carbon and cellulose businesses as we uncover new applications and markets over the next three to five years," Nagae says.
For activated carbon, the company is working with several Japanese universities to pursue the development of new technologies and products. Futamura is also promoting initiatives for the practical application of lead removing agents and solid acid catalysts. Moreover, in the field of molecular sieving carbon that has molecule filtering functions, the company has entered the equipment business by acquiring Adsorption Technology Industries (Adsotech).
With an advantage in air separation facilities, Adsotech is also involved in the treatment facilities for effluents and exhaust gas, using ozone efficiently. Futamura strives to enhance its cooperation with reliable suppliers of high-quality raw materials and with companies capable of developing products to be sold in Asia, especially in China and India.
For its cellulose film segment, Futamura will use the wealth of technology it has accumulated thus far and the distinct cellulose processing technology it has newly developed to accelerate the development of not only film but of cellulose products with distinctive functions.
Futamura welcomes partners who share its corporate philosophy that values long-term growth founded on genuine relationships. It has cultivated such relationships early on. Since its inception, the industry expert has stood on the principle that the company exists to ensure the daily lives of the people working for it.
"We do not really worry about short-term revenues, but seek partners with whom we can build lasting relationships," Nagae says. "For us, building a family is key."