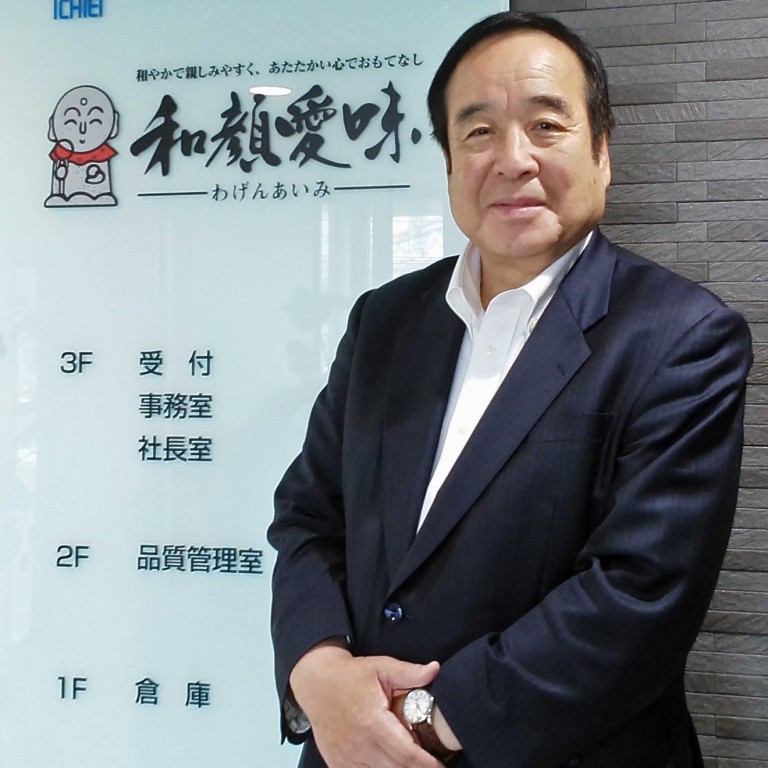 Ichiei Foods builds loyalty around unconventional and fun snacks
For snack manufacturer Ichiei Foods, the affinity is more personal because it comes with clever word play and unexpected products that evoke merriment
Supported by:
Discovery Reports
Authentic Japanese food has an international following that transcends trends or borders given its association with healthy eating. For snack manufacturer Ichiei Foods, the affinity is more personal because it comes to the market with clever word play and unexpected products that evoke merriment.
"We would like to have that factor of humour and dream in our products, and above all, satisfy the craving for authentic Japanese delicacy," says Eiichi Ikeda, founder and president.
Ichiei snacks have a cult following in Japan. Marine delicacies Yokattara, which combines the Japanese terms for squid, cod and "if you please" and Aisurume, a snack that pays homage to women, are staple items in senior citizen meetings. Meanwhile, multiflavoured baked scallop snacks, dried sour plums and dorayaki – sweet-filled pancakes which Ichiei has innovated with Amaou strawberries and Yame matcha from Fukuoka – are party favourites. Wasabi-flavoured snacks – beans and cutlets, cheese or fresh scallops dipped in wasabi – have likewise gained popularity in Hong Kong, Taiwan and South Korea.
"Our products are created for children but can also be enjoyed by adults over drinks. That unexpectedness is something we're known for," says Ikeda, whose lighthearted approach to creating bestsellers was featured on Japanese television in March.
Ichiei seeks to expand its rich resource of raw ingredients to sustain its prolific launch of new products and flavours. The company's facilities are equipped to produce snacks from raw ingredients as diverse as scallops and smoked quail eggs using the same techniques.
"Innovation is everything. It's been 26 years since our foundation, but year by year, our core products are different," Ikeda says.
The Ichiei founder welcomes reliable distributors that can bring his bestsellers to mainland China, the United States and all across Asia through speciality channels such as health food shops or children's and duty-free stores. Trusted partnerships are most important to Ikeda in tackling the company's market expansion.