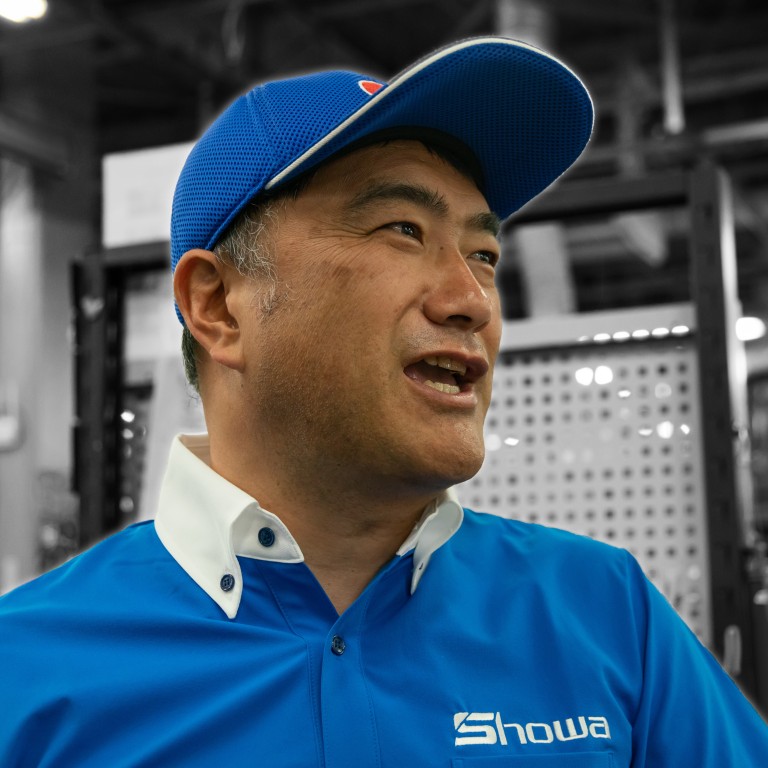 Showa Denki raises brand to the global stage with Japanese quality blowers
The company first ventured beyond Japan in 2010, and has since continued to strengthen its presence internationally
Supported by:
Discovery Reports
Venturing outside a home market can be a daunting endeavour, but when a company specialises in products that help raise the operational productivity of many industries, it becomes less of a risk and turns to an effective strategy. This is exactly what Japanese firm Showa Denki has accomplished.
Taking its solid portfolio of electric blowers, environmental equipment and dust collectors, Showa Denki expanded its horizons – initially to Thailand and eventually the rest of the globe. The company first ventured beyond Japan in 2010 and has since continued to strengthen its presence internationally.
"We want the rest of the world to see the difference our products can make. Additionally, I want them to experience magokoro, a uniquely Japanese way of showing hospitality and sincerity from the bottom of our hearts," says CEO Kensaku Kashiwagi.
Building on its 69-year-long experience serving local manufacturers, Showa Denki established a subsidiary office and warehouse in Thailand to serve the robust automotive manufacturing industry in the country. Its products are also used in the pharmaceutical, electronics and food beverage sectors.
Showa Denki moved next to Taiwan and South Korea to better support its clients' business outside Japan and to collaborate with locals in addressing specific market demands. The company also built a network of distributors to serve the Americas, Europe, the Middle East and Asia as Showa Denki attracts increasingly more attention from global automotive manufacturers.
In extending its geographical scope, Showa Denki broadened its offerings to become a fully integrated provider offering after-sales service. "We are first and foremost a manufacturing company, but we also want to push a 'solutions idea' business. We want to help our customers come up with solutions to their requirements," Kashiwagi says.
Showa Denki welcomes partnerships with universities, research centres, environmental organisations and government agencies that can lead to new products and solutions. Kashiwagi is the visionary that masterminded Showa Denki's expansion to Thailand. A seasoned fisherman with a passion for exploration, he frequently travelled to Thailand for fishing expeditions, and it was during these trips that he realised the potential for Showa Denki to contribute to the growth of the automotive industry in the country.
As a pioneering figure for the company, he is also the man behind the company's foray into boat distribution. Kashiwagi turned his passions into a new enterprise for the company. With this new business, Showa Denki imports boats from the United States for local distribution.