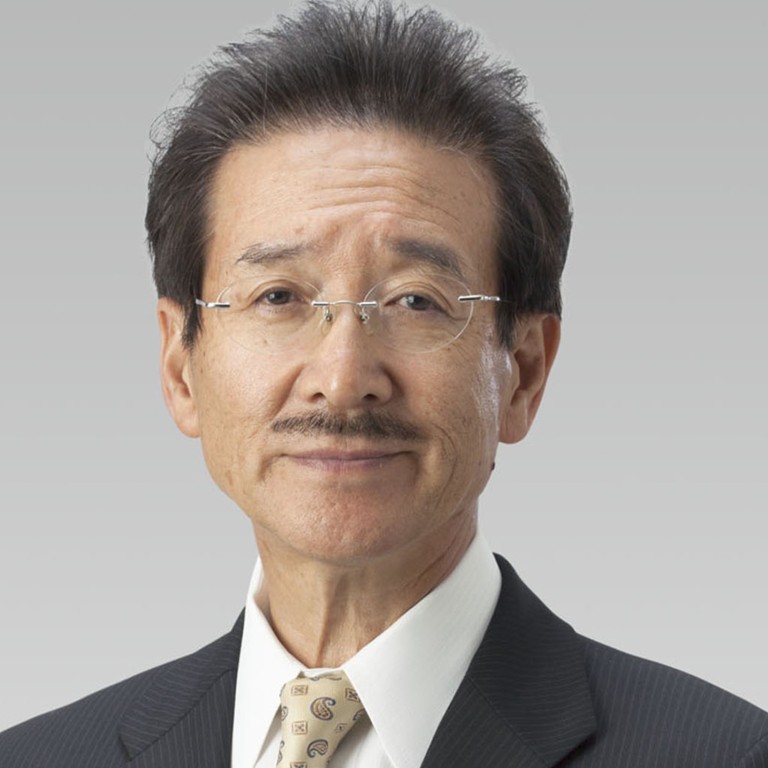 Sankyo Seisakusho provides stepping stone for customers' success
The company's core technology is the roller gear cam, which was developed in the 1970s. Since then, it has been integrated into new products
Supported by:
Discovery Reports
Innovation is what keeps the world moving forward, but without the right technology to support its development, brilliant concepts will only remain concepts. This is what fuels Sankyo Seisakusho to become the engine of growth that moves companies forward with its cutting-edge automation technology which helps turn ideas into reality.
"Rather than catching up with the global manufacturing industry trends, we strive to be at the forefront of the global movement. Being an industry leader is part of our company policy to ensure our continuous growth," says Sankyo Seisakusho owner and president Hiroumi Ogawa.
Born right in the midst of Japan's rapid industrialisation, Sankyo Seisakusho possesses an innate understanding and knowledge of the manufacturing industry like no other company.
As a forward-thinking company, Sankyo Seisakusho has an intensive research and development programme. It collaborates with universities to gain fresh insights from students and faculty. The company also works closely with its customers to understand their demands and adapt its solutions to their needs accordingly.
The company's core technology is the roller gear cam, which was developed in the 1970s. Since then, it has been modernised, improved and integrated into new products such as the RollerDrive precision reducers, Sandex indexing systems, Variax press material feeders, and other machine tool products.
Sankyo Seisakusho is the leading name when it comes to precision parts manufacturing devices that deliver advanced performance and outstanding reliability.
Supporting many industries such as electronics, semiconductors and precision machinery, among others, Sankyo Seisakusho sees great opportunities to develop new products to accommodate new technologies such as electric vehicles, 5G networks, robotics and internet of things. The company is in the process of developing a small-sized speed reducer in an effort to adapt its products for these new applications.
In its drive to be ahead of the competition, the company is expanding its supply and production capacity by increasing its investments in China and Vietnam. Sankyo Seisakusho aims to double its production output within three years to cater to the imminent demands brought about by new trends.
Sankyo Seisakusho is eyeing India and Europe as its next big markets, and it is opening its doors to partnerships with distribution companies that can help it gain traction there.
"Something that we've always done and will never change is striving to help customers become more efficient. We want to be a part of many more companies' success stories," Ogawa says.