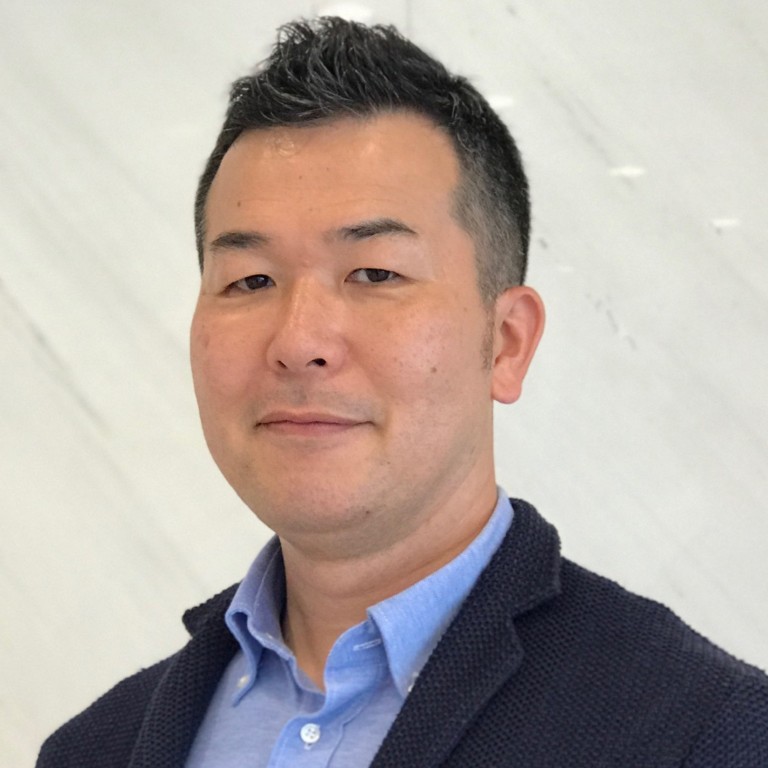 Oppen opens doors for international partnerships with total beauty philosophy
Oppen celebrated its 65th anniversary last year, continuing to specialise in basic and anti-ageing skincare solutions
Supported by:
Discovery Reports
For Oppen Cosmetics, beauty is not just skin-deep. For the skincare and cosmetics expert, looking good and feeling good go hand in hand, and this is the driving force behind Oppen's commitment to developing high-quality products that promote total healthy beauty.
Oppen celebrated its 65th anniversary last year, continuing to specialise in basic and anti-ageing skincare solutions. Complementing its skincare ranges, Oppen also develops and manufactures high-quality make-up lines. Moving deeper into the beauty regimen, Oppen targets inner beauty with its health food supplements.
"If you see our long-time, loyal customers, you can never guess their real ages. These customers are living proof of the efficacy of our products," says president Teruaki Takikawa.
A cutting-edge beauty company with multiple patents, Oppen has ongoing research initiatives to develop innovative products. One of Oppen's research studies looked into the effect on anti-ageing of a blue flower locally grown in the Shiga prefecture.
The company's breakthrough findings show that it can slow the degradation of collagen, thus resulting in more supple skin. This flower extract is a key ingredient in the Yakuyou Tae line. Oppen has also discovered that another species of this blue flower has an effect on photoaging and has incorporated it in a new product line released last year.
Oppen has always believed that the personal approach is the best way to conduct business, and this is why it leverages a network of sales personnel instead of going the traditional department store retail route. In doing so, the highly trained distributors can best advise the customers about what products would suit them the most.
Eyeing international expansion, Oppen aims to fulfil OEM and ODM orders from other cosmetics companies looking for an honest partner who can provide high-quality products. To date, it works with an Asian partner with an extensive sales channel in the region, and Oppen hopes that this partnership will open doors to Asian markets.