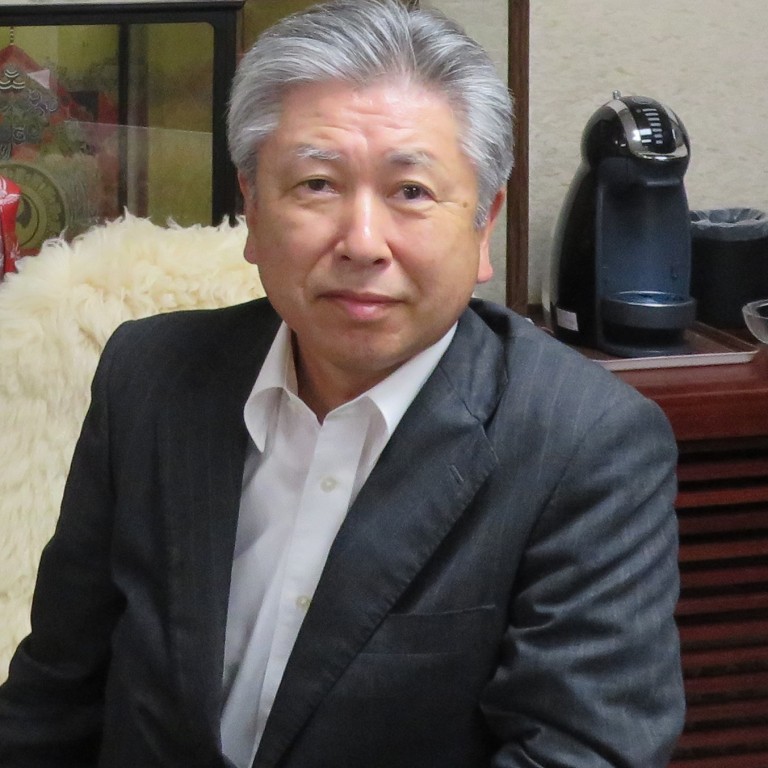 Togawa Industry proves the business imperative of responding to market change
The industrial hose producer enjoys long-term relationships with customers such as Toyota, Nissan, Honda, Sharp, Panasonic and Hitachi
Supported by:
Discovery Reports
From its establishment in 1959 as a manufacturer of environment-friendly plastic hoses, Togawa Industry has managed to adapt its diverse range of product offerings based on the ever-changing needs of its clients. Known for serving the agricultural, public works, automotive, construction, semiconductor, home electronics and food industries in the past 60 years, the Japanese manufacturer possesses long-term relationships with customers such as Toyota, Nissan, Honda, Sharp, Panasonic and Hitachi.
"The market needs change through time, and we manage to evolve fast enough to deliver the modified requirements," says president Ikuo Yokota. "And while our customers plan to expand outside Japan, we at Togawa are following through to address such development."
Having the imperative of responding to customers expanding internationally, the industrial hose producer aims to grow its total sales within the next three to five years. Togawa's domestic sales account for 90 per cent of total sales. With a reach that covers mainland China, Indonesia, Thailand, Taiwan, the Philippines, Vietnam, Malaysia, India and Singapore, the company aims to establish solid brand recognition and strong distributorship in Asia, particularly in Indonesia, Thailand and India.
Aside from improving its distribution and reach, Togawa also focuses on enhancing its expertise by harnessing its technologies and technical capabilities in order to continually provide new products and solutions.
The company will be adding a new industrial hose that boasts durability against high pressure and heat, a new painting hose and a new foaming hose to its wide array of hose solutions, which are superior in flexibility, transparency, pressure resistance, negative pressure resistance and oil resistance.
Togawa prides itself on its highly competent research and development team in Japan, while also welcoming strategic partnerships. "We are also interested in cooperating with research centres and government organisations in order to improve our latest technologies," Yokota says.