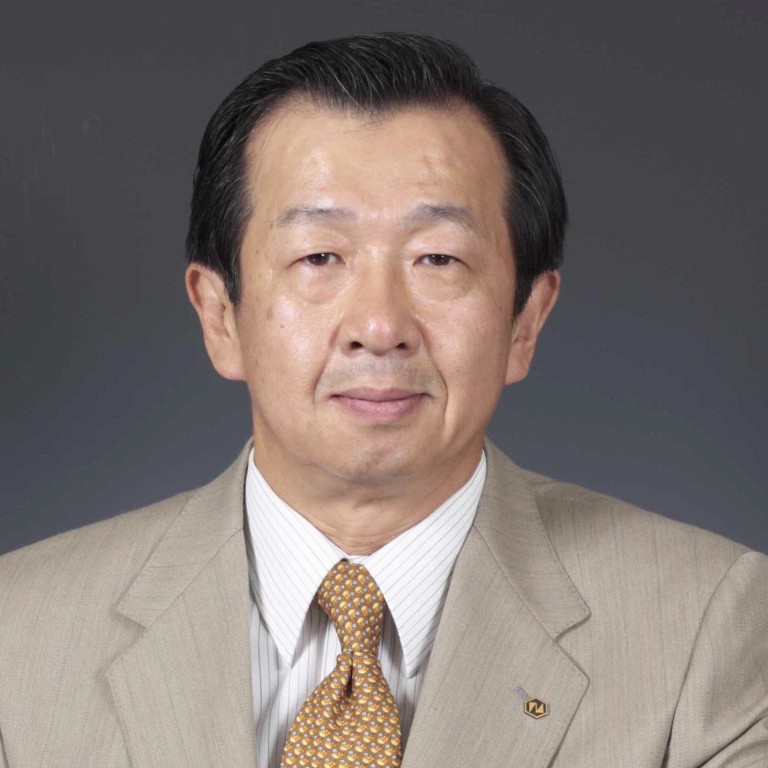 Nogawa Chemical advances high-performance sealants for Asia's build-up
High-performance sealants have helped ensure passenger safety and comfort ever since Japan's bullet trains came to commercial operation in 1964
Supported by:
Discovery Reports
Generations of Shinkansen coaches showcase the evolution of high-performance sealants pioneered by Nogawa Chemical in the 1950s. An enabling material for noise insulation, high-performance sealants have helped ensure passenger safety and comfort ever since Japan's bullet trains came to commercial operation in 1964.
"Our product is the sealant used for the window shields in all of the Shinkansen coaches. It has proven reliable with zero incidents from those windows since 1964. That's why even now, our product is used for all of the window shields – 100 per cent," says Takayuki Nogawa, president.
Known in the market as Diabond and Sealing Master, Nogawa Chemical's polysulfide rubber, silicone and modified silicone high-performance sealants are extensively used by first-tier manufacturers of cars and rolling stock in Japan and China, where the company opened a subsidiary in 1994. Nogawa Chemical also manufactures a wide range of adhesives under the Diabond brand used in the electronics equipment, shoemaking and the building and construction industries. It is a recognised original equipment manufacturer (OEM) in the adhesives and sealants industry, with about 20 per cent of the company's business involving OEM production.
"We develop customised formulas based on customers' specific needs, focusing on industrial applications. For instance, we have made special formulations of adhesives and sealant to improve fatigue performance or our laboratory makes a new formula for a difficult-to-adhere material such as polypropylene plastic. We get detailed information from the customers for these customised formulas," Nogawa says.
Having acquired IRIS (International Railway Industry Standard) certification in 2017, Nogawa Chemical has raised its competitiveness as a supplier for European rail systems and to the rest of the global market. The company invites partnerships throughout Asia, especially for distribution in China and establishing a footprint in Vietnam. Research and development collaborations with industry players and universities globally are also welcome.
"We'd like to expand more internationally, starting with Southeast Asia's massive infrastructure build-up," Nogawa says.