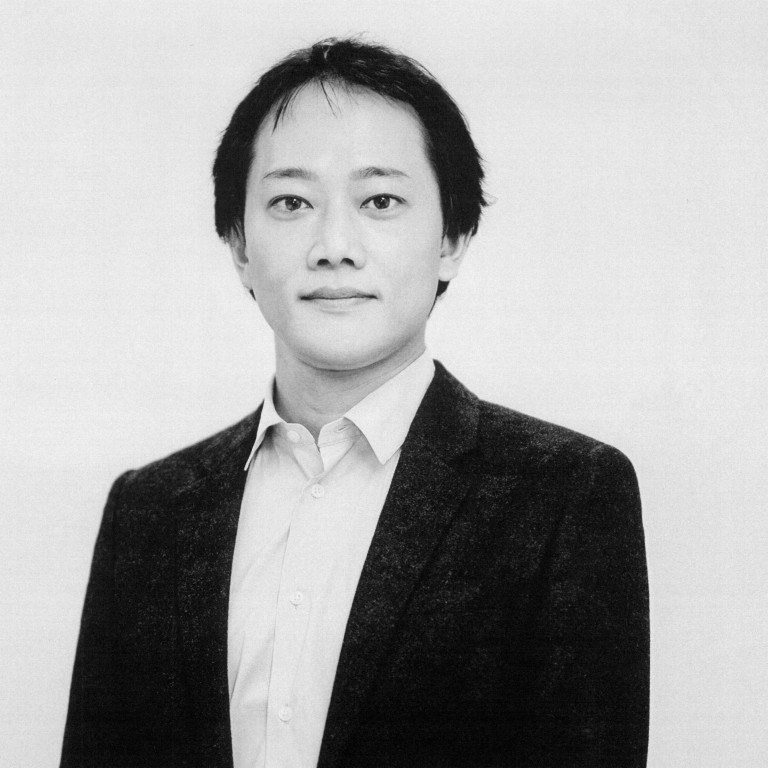 Kosei Pharmaceutical safeguards steady supply of low-cost generic drugs
The region's leading pharmaceutical wholesaler and manufacturer ensures a stable supply of safe, high-quality and low-cost pharmaceutical products
Supported by:
Discovery Reports
A pharmaceutical drug takes a complex route before it reaches a pharmacy, hospital or physician. To penetrate one of Japan's 60,000 general pharmacies, for instance, a drug goes through primary, secondary and tertiary wholesalers. Each level adds margins that make medicines more expensive for markets worldwide.
To ease the burden of customers and patients, Kosei Pharmaceutical focuses on building an efficient system for pharmaceutical distribution. By collaborating with knowledgeable and well-connected distribution partners, the region's leading pharmaceutical wholesaler and manufacturer ensures a stable supply of safe, high-quality and low-cost pharmaceutical products.
Established as a drug wholesaler in 1952, Kosei Pharmaceutical expanded its borders in 2010 when it set up its subsidiary Kosei Pharma in Britain to develop its import business. Enjoying huge growth, Kosei Pharmaceutical entered the manufacturing space and built its own generic drug production facility in 2013. The company has since garnered 40 pharmaceutical licences and aims to increase its product line-up to 200 within the year.
"As an independent, medium-sized company, we can move quickly," says Kohei Toda, managing director of Kosei Pharm Group. "We can take on import, export and manufacturing activities efficiently, depending on what the customer requires."
Led by third-generation family owners, Kosei Pharmaceutical nurtures an online business stream apart from subsidiaries in India and Germany to further expand its reach. With 10,000 types of hospital-use medications in its portfolio, Kosei Pharmaceutical offers a fast and stable one-stop solution for customers. Partnerships are in place in China, Vietnam, Indonesia and Nigeria to grow its overseas sales, which are targeted to reach 200 billion yen (HK$13.78 billion) by 2021.
Kosei Pharmaceutical is putting significant resources into research and development activities. It seeks to create new Kosei Pharma-branded generic drugs in cooperation with industry players and universities.
"We're strengthening our network to keep prices competitive and showcase our integrity and reliability," Toda says.