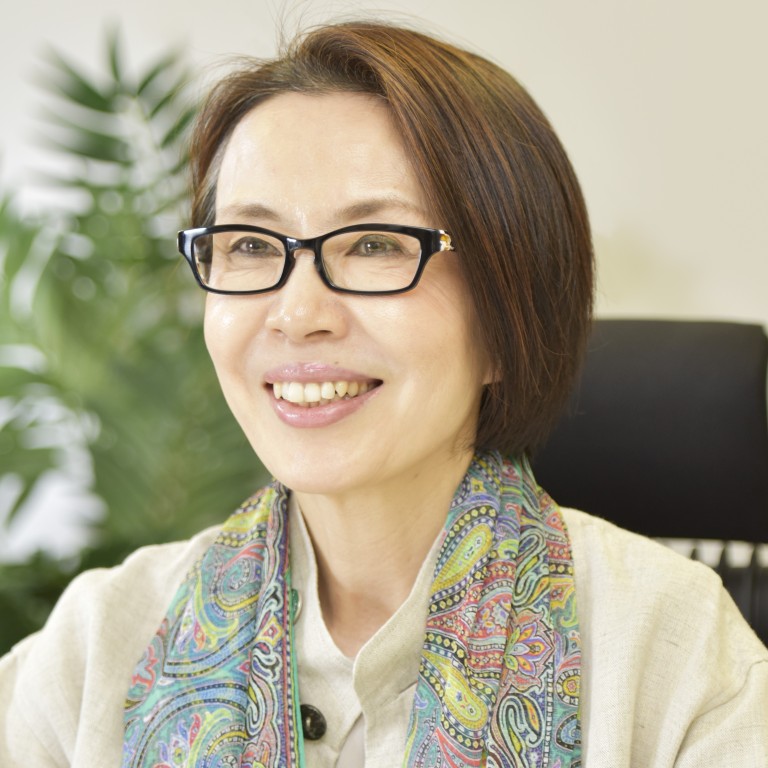 Feel healthy and live life to the fullest with Fordays
Fordays is the third-largest multilevel marketing company in Japan, with annual sales surpassing 42 billion yen
Supported by:
Discovery Reports
In recent years, concern that modern diets are lacking in nutrients vital to the maintenance of good health has driven exponential growth in demand for dietary supplements. Fordays, one of Japan's leading supplement companies, has found success by developing supplements that support good health at the most fundamental level – the genetic level.
Established in 1997, Fordays is the third-largest multilevel marketing company in Japan, with annual sales surpassing 42 billion yen (HK$3 billion) in 2017. The face-to-face nature of multilevel marketing has been crucial to Fordays' success, enabling it to build a tight-knit community of more than 280,000 members and realise continued revenue growth for nearly two decades.
"Based on the latest science, we create products that support peoples' physical well-being, while at the same time providing them with an opportunity to achieve greater financial independence by sharing their passion for Fordays products with others.

We want to help people live life to the fullest," says Fordays president Keiko Wada.
The product that put Fordays on the map is Natural DN Collagen, a nucleic acid-based supplement drink containing deoxyribose nucleic acid, ribonucleic acid and an optimal balance of other high-quality ingredients that support good health. Since its introduction in 1999, Natural DN Collagen has been reformulated on numerous occasions to keep the product at the cutting edge of nutritional science. Now in its eighth iteration, Natural DN Collagen continues to be one of the top-selling supplements in Japan, with average monthly sales of 300,000 bottles and cumulative sales projected to exceed 60 million bottles by middle of the year.
Spurred on by the success of Natural DN Collagen, Fordays has invested heavily in R&D, leading to the development of numerous outstanding dietary supplements, as well as an extensive range of skincare products and cosmetics.
Fordays collaborates with universities locally and abroad to discover new applications for nucleic acids and methods of synergising ingredients. Wada expressed a desire to build similar partnerships with universities and research institutes across Asia and to conduct research into the major health issues affecting people in the region, such as cancer, diabetes and hypertension.
Looking to capitalise on its success in the Japan market, Fordays is taking its top-selling products and rewarding business model to overseas markets. With operations already established in Hong Kong, Taiwan, South Korea and the Philippines, and offices due to open in Malaysia, Vietnam and Thailand in the coming months, the future looks bright for Fordays.