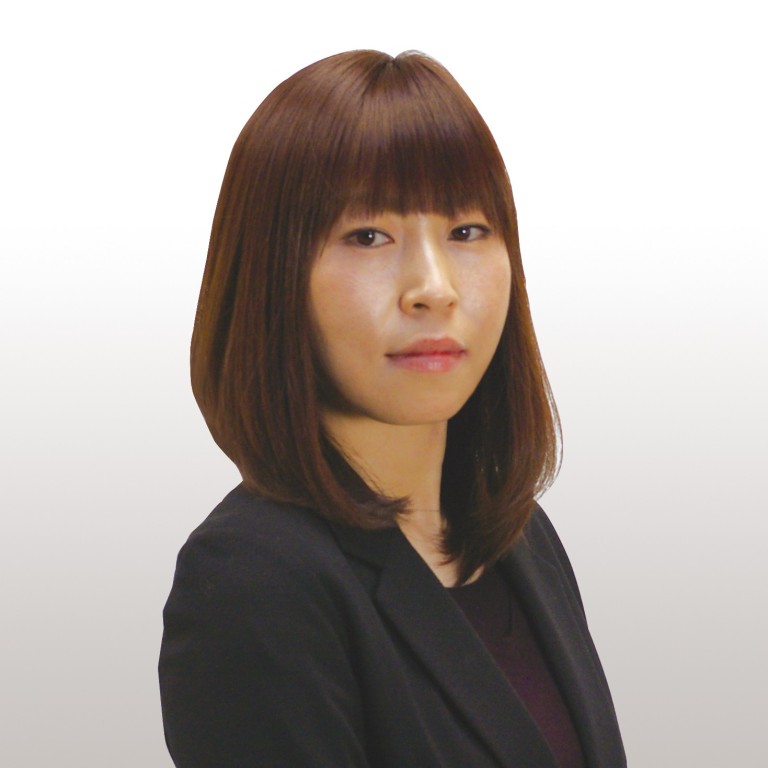 Taitec steps forward in spreading revolutionary incubation technology in China and Asia
Taitec, a leading maker of instruments for life science and environmental tests, offers pioneering vaccine production tech with biotech incubator shaker
Supported by:
Discovery Reports
With a 5 per cent growth rate forecast through 2020, Asia and Australasia are currently the fastest-growing health care markets in the world. Japan, in particular, ranks next to the United States among the largest markets for pharmaceuticals and medical devices. To capitalise on the market's huge potential, life science companies are moving quickly, led by industry experts such as Taitec, Japan's leading manufacturer of instruments for life science and environmental tests.
From manufacturing glass apparatus for chemical and scientific experiments when it was established in 1942, Taitec has grown to offer more than 200 products. It now corners more than 50 per cent of the market share, and has mastered and simplified the process of incubation using the basic technologies of temperature control and shaking.
"Incubator shakers are our main products, but our work has always been customer-centred. We gained our credibility from our outstanding after-sales service," says Taitec president Ayako Sakashita.
Known for its high-quality, durable and cost-efficient incubator shakers, Taitec has also become the go-to partner of research laboratories of various large private companies and academic institutions, including University of Tokyo.
Ready to explore new territories, the Japanese company is set to bring its latest revolutionary technology in vaccine production with the eco-friendly biotech incubator shaker. Primarily introducing this product through an exclusive distribution partnership in mainland China, Taitec also eyes more distribution partners from India, Taiwan, South Korea, Hong Kong and Southeast Asia.
With overseas sales comprising 20 per cent of its overall revenues, the company is working its way to expand the reach of its cutting-edge technologies and double its international distribution in the next five years.
"Our focus is to grow overseas and to capture the food and chemical industries. We are also open to collaborating with research institutions sharing similar values and vision," Sakashita says.