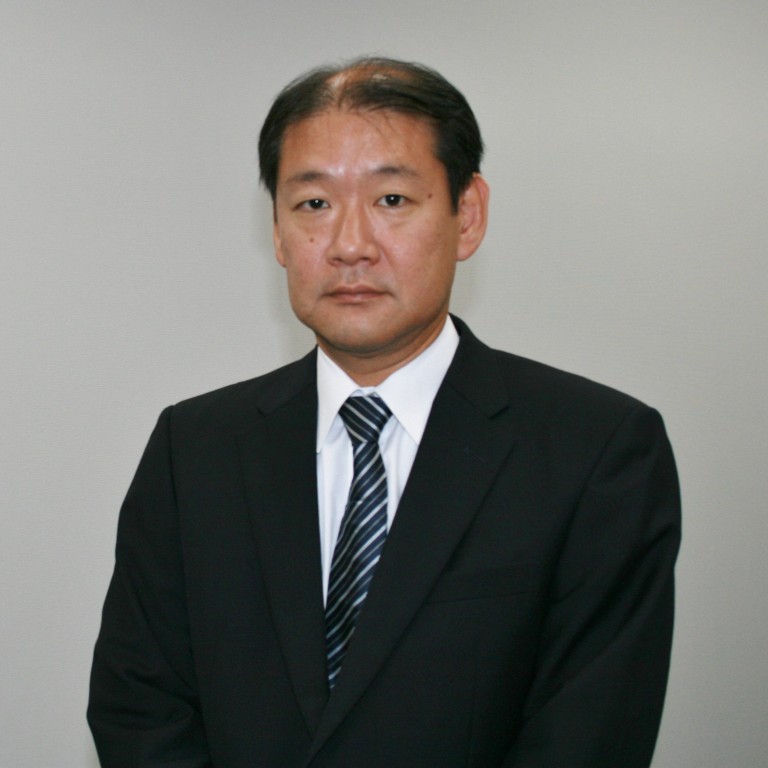 M. Watanabe & Co open to expansion with products for the semiconductor industry
Leading importer and manufacturer, and semiconductor industry supplier, seeks partners and investors to boost product and technology range
Supported by:
Discovery Reports
The third generation of Japanese conglomerate M. Watanabe & Co is celebrating its 90-year legacy with bigger future plans, and significant parts of it are international expansion and product diversification. The company is also open to more partnerships such as mergers and acquisitions and research and development (R&D) collaborations.
With four subsidiary manufacturing companies and two sister companies that provide logistical information,

M. Watanabe continues to be a leading import and manufacturing company in Japan since its founding in the 1930s. From trading goods during the war to producing quartz glass, silicone rubber and other essential components,

M. Watanabe has been renowned for its expertise in delivering high-quality products to the semiconductor industry.
"Our key to success is our ability to make products that fit the era," says

M. Watanabe president Ichiki Kusuhara. "We are able to build a company that caters directly to what the market needs."
M. Watanabe enjoys its growth from trading and manufacturing, which account for 60 per cent and 40 per cent of business respectively, of which 70 per cent is from the domestic market and 30 per cent from international sales. There is no stopping it from dreaming bigger, however, as the company aims to make its product offerings stronger by adding quartz glass fabrication, processed quartz glass and other possible iterations.
"We welcome international companies and institutions that would like to invest in or partner with us in developing new products and technologies," Kusuhara says.
M. Watanabe also aims to reach new markets. With offices in Taiwan and the United States, and established distribution networks in South Korea, Singapore and India, the company is keen on expanding its presence in Greater China. "We are actively searching for local partners," Kusuhara says. "China is the market to be in terms of the semiconductor industry and it's where we want to be."