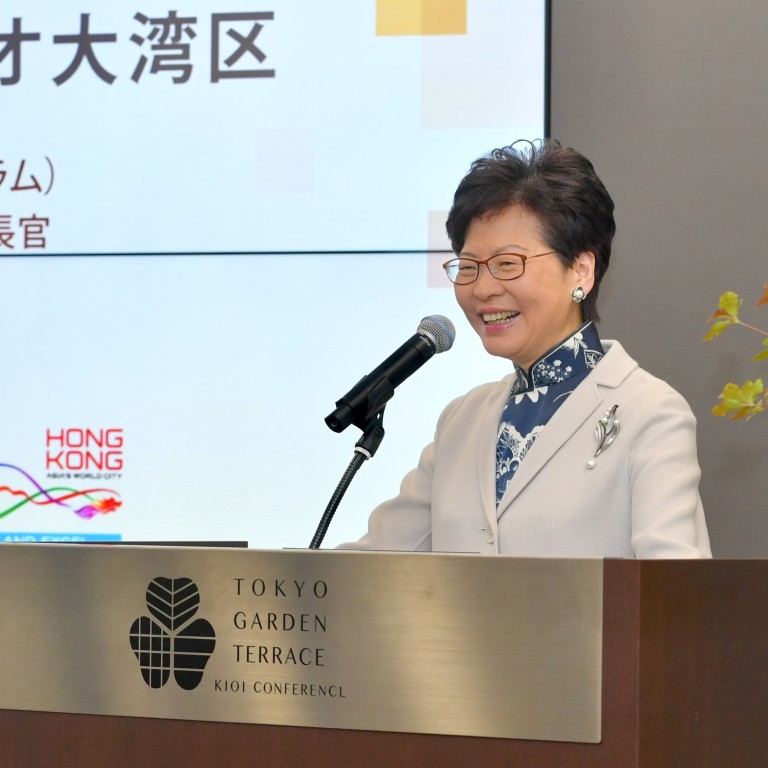 Fostering stronger trade ties is a key objective
Japan has a substantial involvement in Hong Kong's economy, with many companies setting up regional headquarters in the city
Supported by:
Discovery Reports
Japan is the world's third-largest economy with a service sector that contributes about 70 per cent of its GDP. The Land of the Rising Sun was Hong Kong's fourth largest trading partner in 2017, according to Hong Kong's Trade and Industry Department (TID). Not bad considering it was not until 2010 that Hong Kong and Japan signed a double taxation treaty, with an update in 2014.
In 2017, bilateral trade between Japan and Hong Kong reached HK$381.8 billion, TID reveals, which was an increase of 5.1 per cent on 2016. Exports from Hong Kong to Japan reached HK$995 million.
Products included metalliferous ores and scrap metal, jewellery, gold and silversmith ware as well as edible products; whereas imports from Japan totalled over HK$253 billion, including electrical machinery, apparatus and appliances.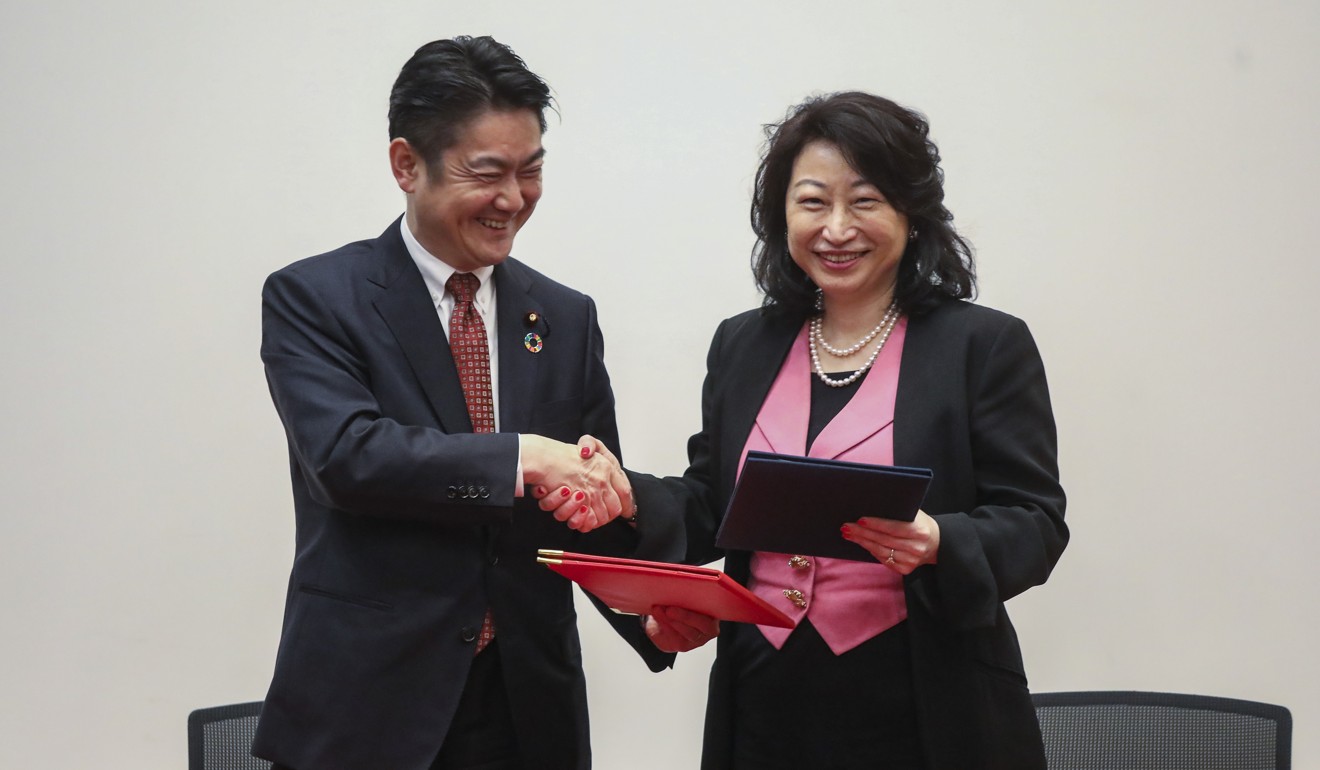 Despite registering growth from 2016 to 2017, results from the Census and Statistics Department in its external merchandise trade statistics released earlier this week showed that compared to a year earlier, December 2018 Hong Kong exports to Japan fell by 3.6 per cent.
Nevertheless, this does not change Japan's substantial involvement in Hong Kong's economy, with many Japanese companies setting up regional headquarters in the city.
According to the Hong Kong Trade Development Council's (HKTDC) research, the latest numbers online showed that at the end of 2016, Japan's foreign direct investment (FDI) in Hong Kong reached a total stock of HK$220.7 billion, making the country the ninth-largest source of FDI in the SAR.
"As of June 2017, there were 233 Japanese companies with regional headquarters in Hong Kong, while another 428 had regional offices here," the HKTDC says.
Promoting Hong Kong as a financial centre in the region has been an active campaign by Chief Executive Carrie Lam Cheng Yuet-ngor, exemplified by her speech at a forum in Japan last November on financial cooperation between the Guangdong-Hong Kong-Macau Greater Bay Area and Japanese enterprises.
In Japan, the Ministry of Economy, Trade and Industry (METI) and the Japan External Trade Organization (JETRO) are tasked with advising foreign companies on investing in Japan.
METI also has the important task of recording and advising on the topic of renewable energy in the country through its Agency for Natural Resources and Energy.
When Japan introduced a feed-in tariff (FIT) in 2012, renewable energy increased 22 per cent annually and contributed to 16 per cent of total power generation in 2017.
To lower generation cost, auctions for commercial solar PV and biomass were introduced in November 2017 and December 2018, respectively.
"To achieve the energy mix goal of renewable energy, Japan will firstly reinforce efforts at cost reduction through setting mid- to long-term price targets and utilising an auction scheme," says Akemi Ota, the assistant director at METI's International Affairs Office. "Secondly, [Japan will] secure long-term stable business operations, thirdly overcome grid constraints, and finally, secure operational flexibility."
The 2020 Tokyo Olympics will be a showcase of Japan's commitment to renewable energy use as the event's organising committee announced back in June 2018 that it wishes to power the Games exclusively through clean energy.
The Olympics are considered the fourth arrow in the wake of the country's "three arrows" strategy to reinvigorate the Japanese economy, which is referred to as "Abenomics".
HKTDC research says: "As of January 2018, Japan had concluded 15 free trade agreements and economic partnership agreements, including those with Singapore, Mexico, Malaysia, Chile, Thailand, Indonesia, Brunei, the Philippines, Switzerland, Vietnam, India, Peru, Australia and Mongolia."
Earlier this year, Japan's Minister of Justice, Takashi Yamashita, and Hong Kong's Secretary for Justice, Teresa Cheng Yeuk-wah, signed a memorandum of cooperation, which aims to promote Hong Kong as a hub for deal-making and international legal and dispute resolution services.